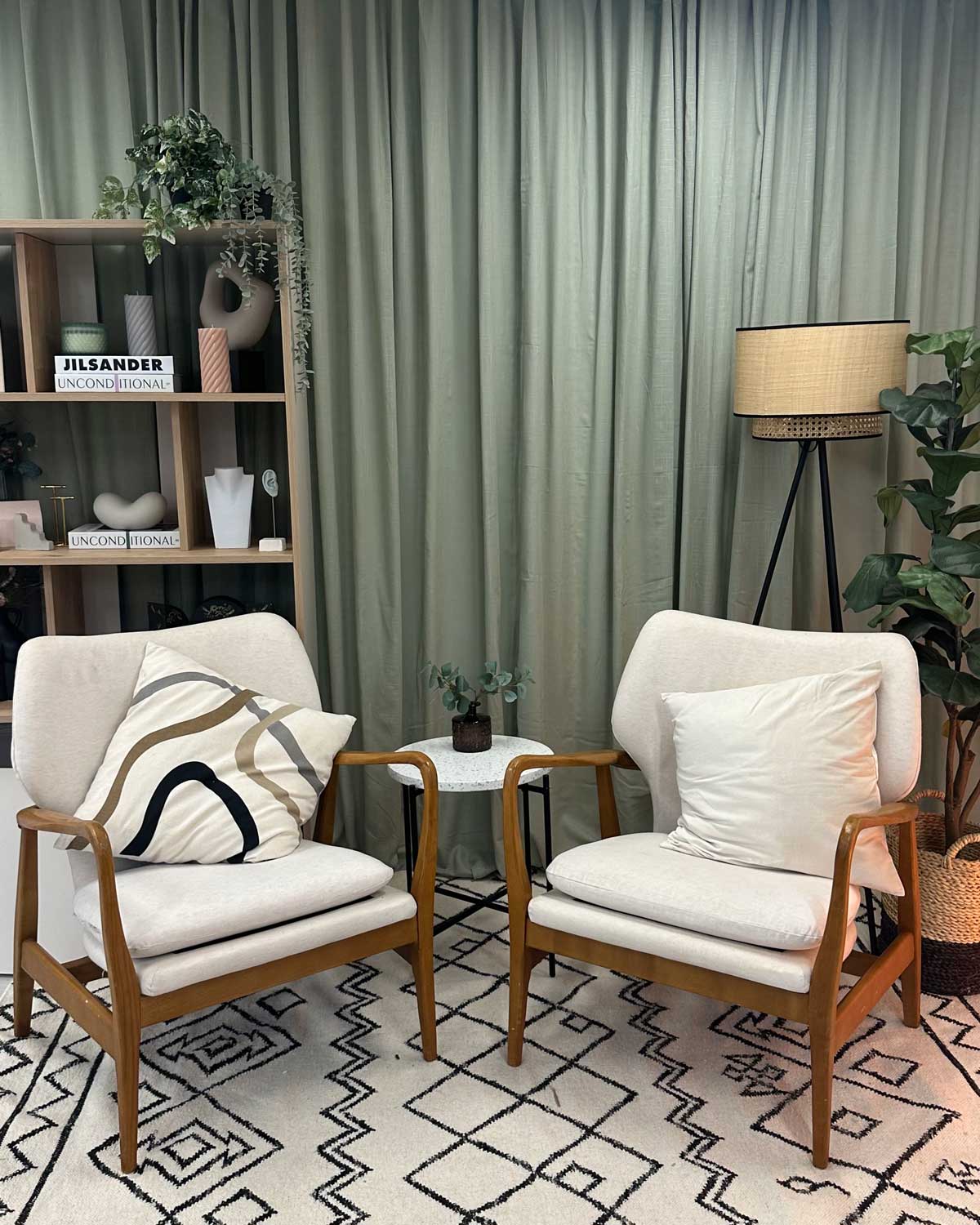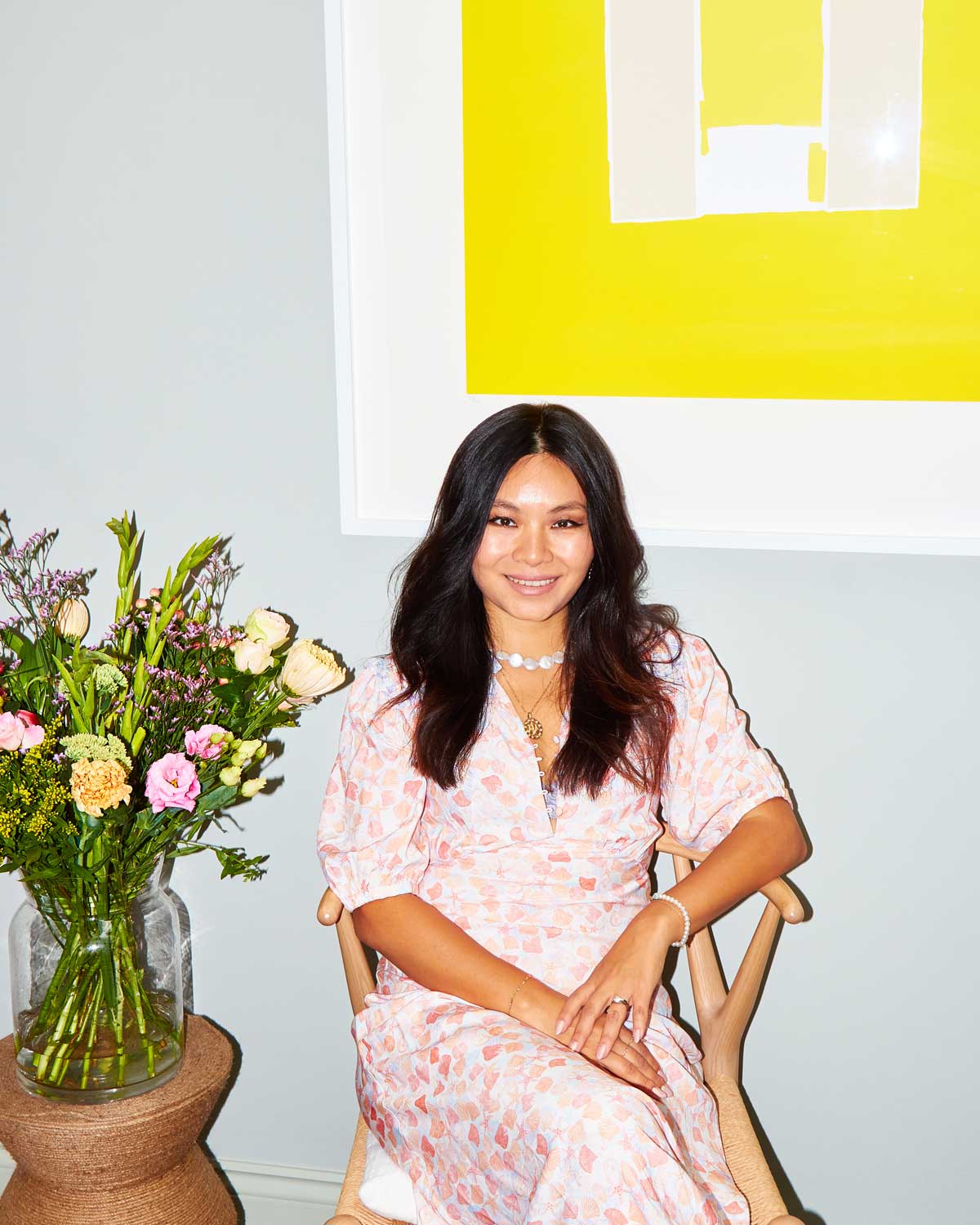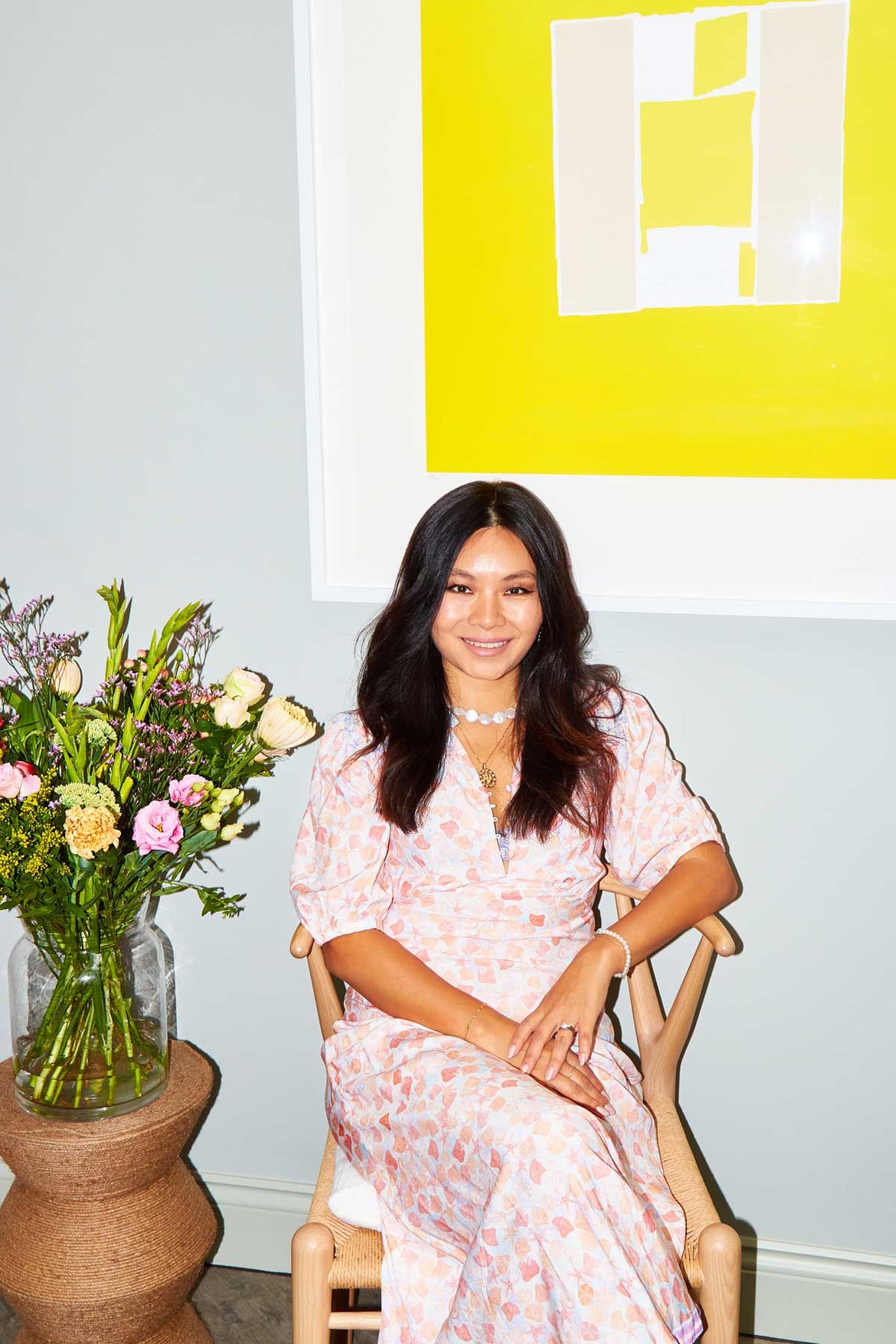 Real stories behind success
Our Podcast, Unboxed
Join our Founder & CEO, Connie Nam, speak to the founders behind the brands you love on our brand new podcast.
Listen to UNBOXED
New episodes every Wednesday
What does it take for an aspiring entrepreneur to build an empire? Find out the biggest mistakes, the greatest lessons and the most valuable insights from our inspiring new podcast, UNBOXED.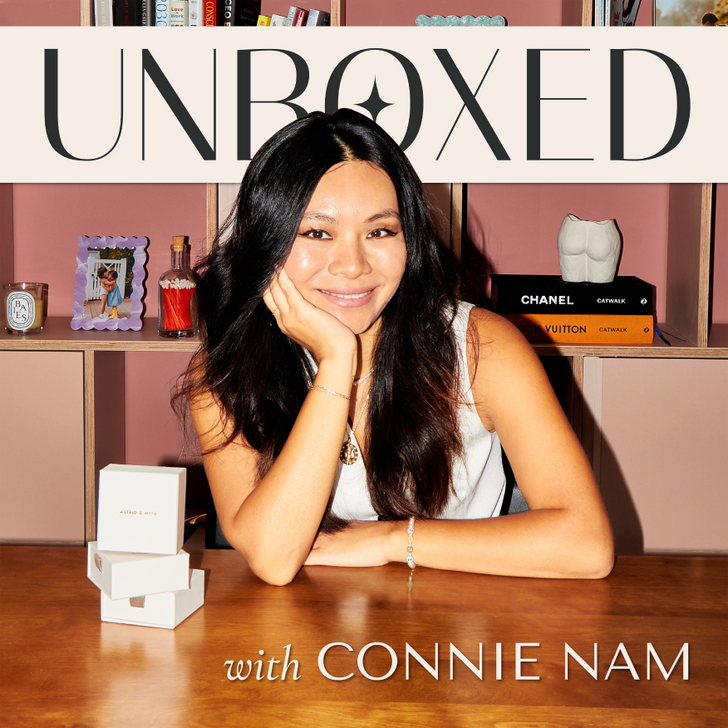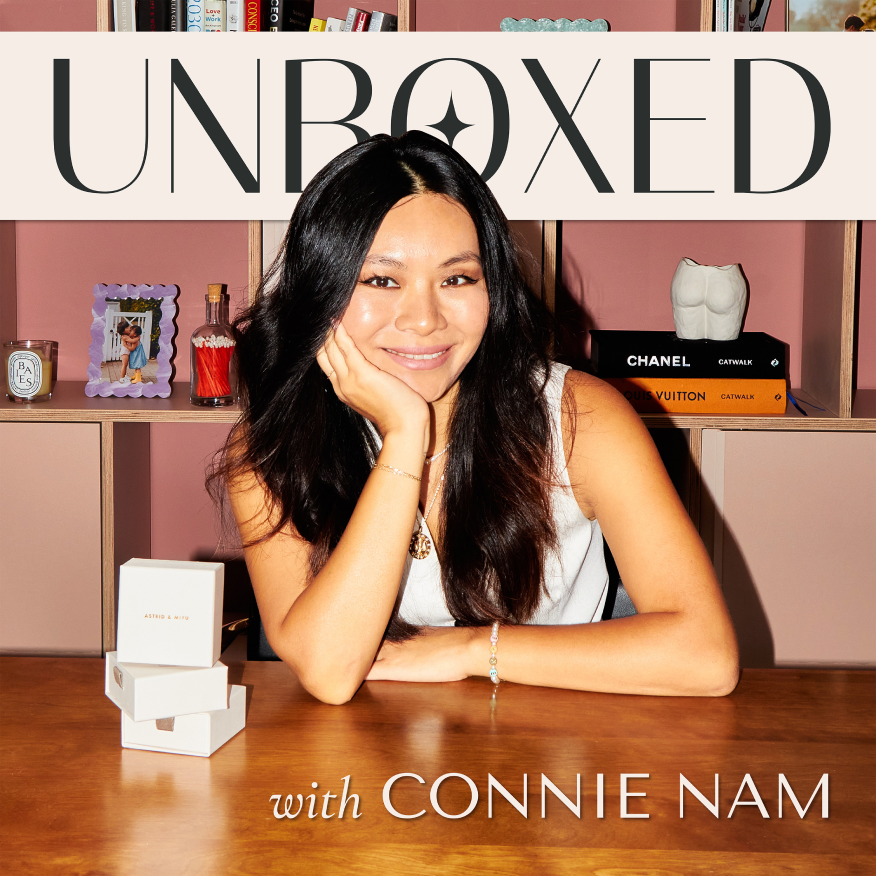 INTRODUCING CONNIE NAM, OUR FOUNDER & CEO
Connie uncovers the stories behind the boldest businesses by diving into the founder behind the brands you love.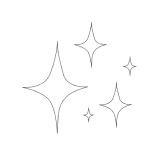 Find out what the early years looked like, the defining moments that shaped the future, as well as critical advice for people at every stage of their own journey.
Sponsored by Payhawk – the leading corporate card and expense management solution for scaling businesses.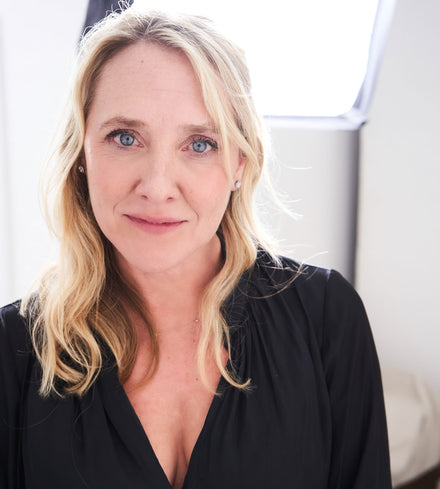 UNBOXED: Katie Lopes, Stripe and Stare
Katie Lopes, founder of Stripe & Stare, shares how she overcame £1.5 million debt, a relationship breakdown, and her low self-confidence, to create the knicker brand that everyone is talking about.
UNBOXED: Katie Lopes, Stripe and Stare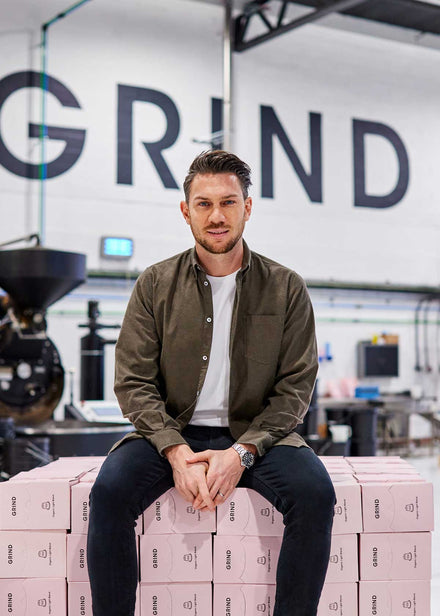 UNBOXED: David Abrahamovitch, Grind
Join Connie & the founder of cult coffee brand Grind, David Abrahamovitch, on this episode of Unboxed. After David's first appearance on the podcast in 2020, where Grind was just focussing on its high street presence, it has now evolved into a multimillion-pound multichannel venture.
UNBOXED: David Abrahamovitch, Grind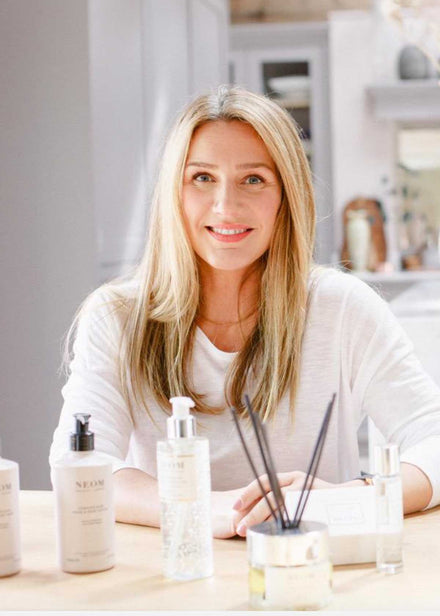 UNBOXED: Nicola Elliot, NEOM
In this episode, Connie is joined by Nicola Elliott, the Founder of NEOM Organics. Nicola talks about the wellness movement, starting again and introducing NEOM to American audiences and the importance of testing your brand's story.
UNBOXED: Nicola Elliot, NEOM