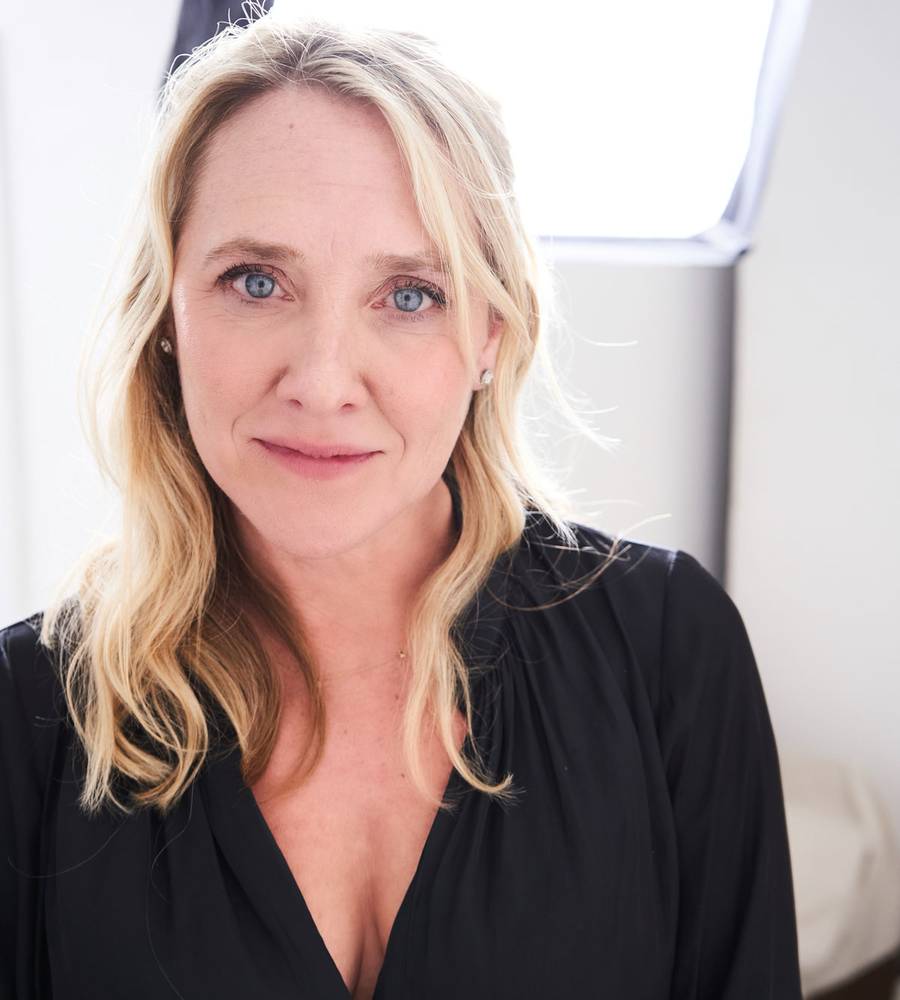 Listen to Unboxed
Katie Lopes, Stripe and Stare
What does it take for an aspiring entrepreneur to build an empire? Find out the biggest mistakes, the greatest lessons and the most valuable insights from our inspiring founder's podcast, UNBOXED.
Back to articles
Katie Lopes, founder of Stripe & Stare, shares how she overcame £1.5 million debt, a relationship breakdown, and her low self-confidence, to create the knicker brand that everyone is talking about.
Katie tells Connie Nam the devastating circumstances that pushed her to build a future for her children, how she learnt to trust her instincts, and the frustrating assumptions placed on female founders.
Plus, they discuss the surprising impact of the #MeToo movement on underwear sales, how Stripe & Stare are showing their genuine pledge to sustainability and what exiting their businesses might look like for Katie and Connie.
Sponsored by Payhawk – the leading corporate card and expense management solution for scaling businesses.