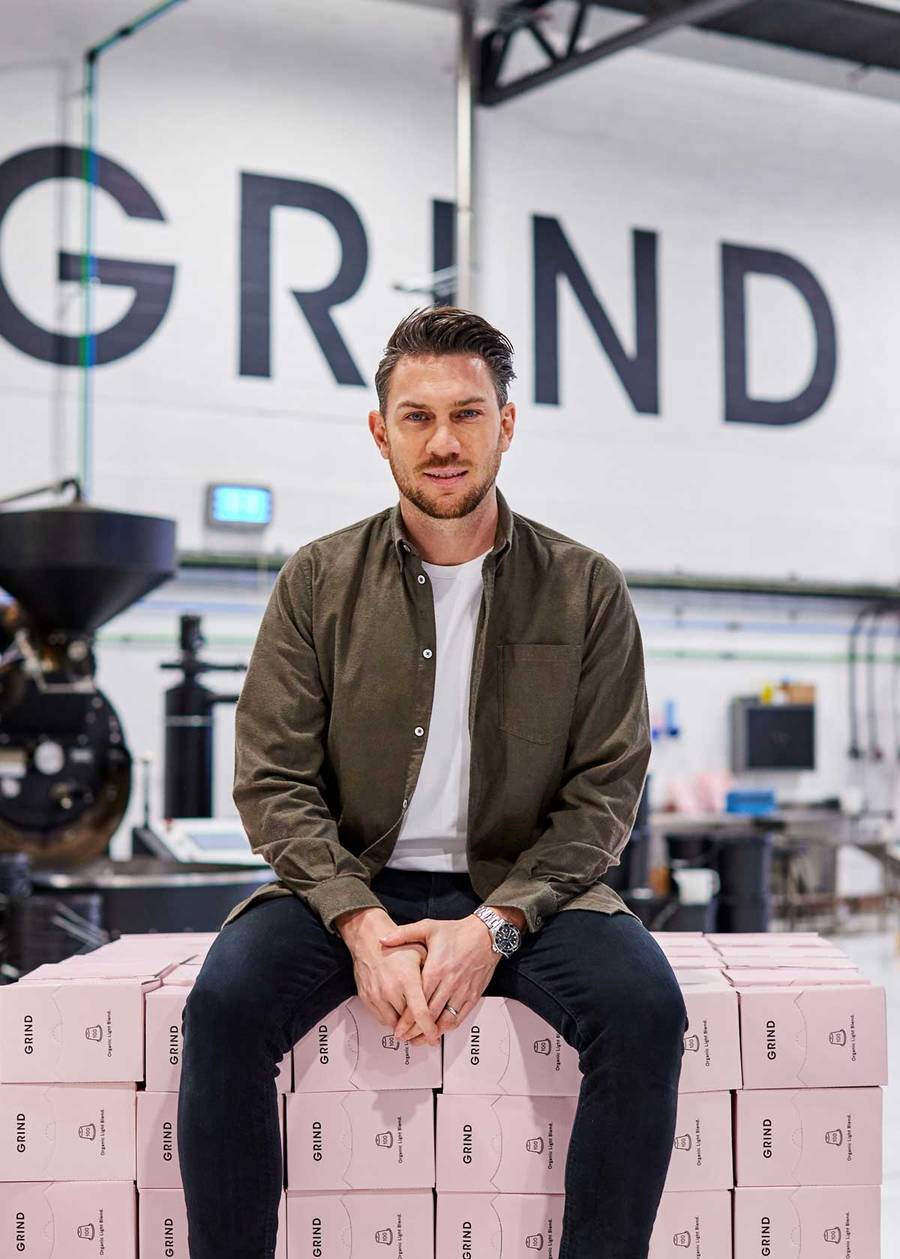 Listen to Unboxed
David Abrahamovitch, Grind
What does it take for an aspiring entrepreneur to build an empire? Find out the biggest mistakes, the greatest lessons and the most valuable insights from our inspiring founder's podcast, UNBOXED.
Back to articles
Founder of cult coffee brand Grind, David Abrahamovitch, joins Connie Nam on this episode of Unboxed. 
After David's first appearance on the podcast in 2020, where Grind was just focussing on its high street presence, it has now evolved into a multimillion-pound multichannel venture.
David reveals the story behind acquiring Bottleshot Coffee, why it's hard for him to sometimes provide leadership, and the joy of being able to do the things your biggest competitors can't.
Sponsored by Payhawk – the leading corporate card and expense management solution for scaling businesses.