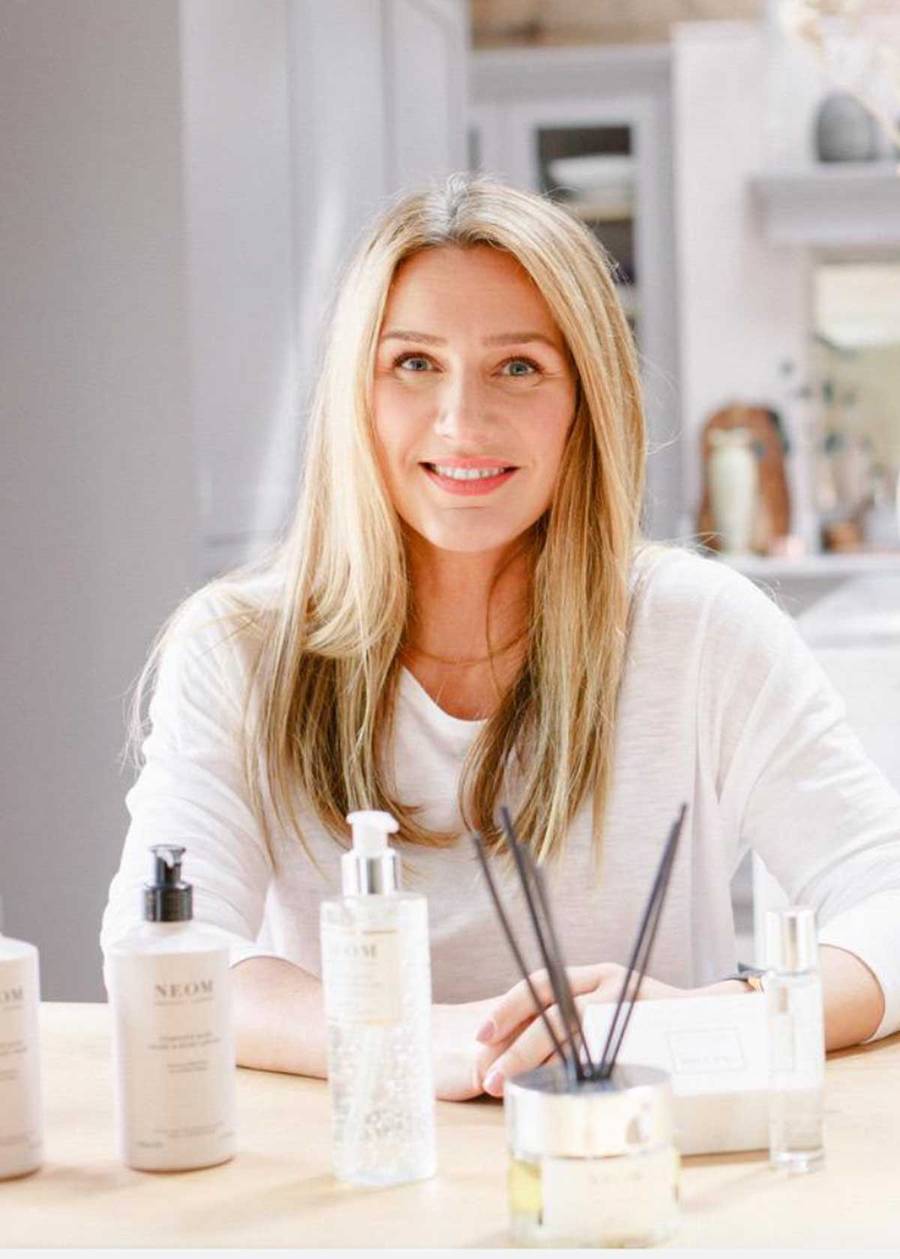 Listen to Unboxed
Nicola Elliot, NEOM
What does it take for an aspiring entrepreneur to build an empire? Find out the biggest mistakes, the greatest lessons and the most valuable insights from our inspiring founder's podcast, UNBOXED.
Back to articles
In this episode, Connie is joined by Nicola Elliott, the Founder of NEOM Organics. After spending seven years working 60-hour weeks as a journalist, Nicola wanted to create a brand to address rising stress levels, lack of sleep, energy and low mood. 
NEOM Organics quickly became one of the first and fastest growing wellbeing brands in the UK, which specialises in 100% natural fragrances to boost your wellbeing.
Nicola talks about the wellness movement, starting again and introducing NEOM to American audiences and the importance of testing your brand's story.
Sponsored by Payhawk – the leading corporate card and expense management solution for scaling businesses.