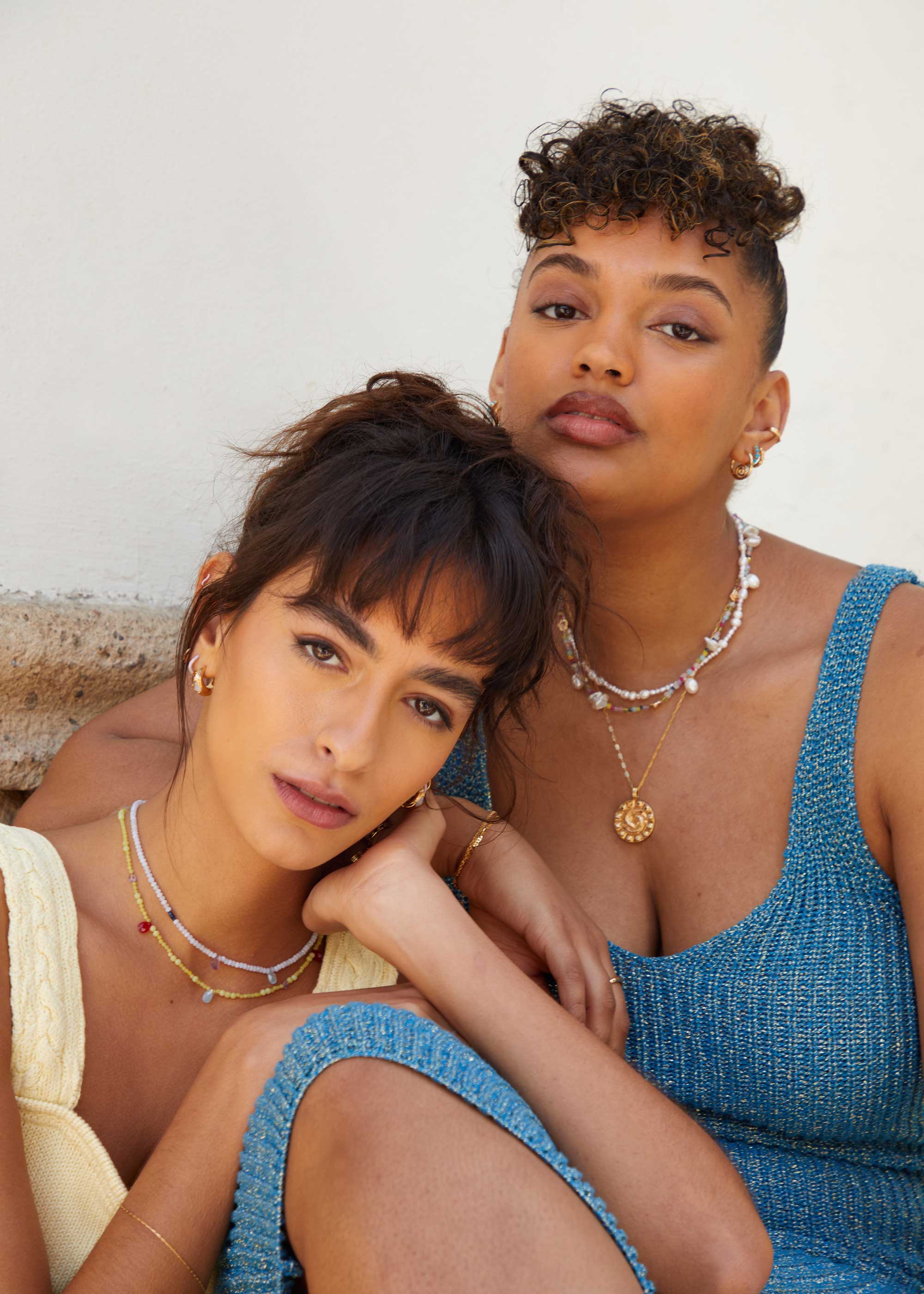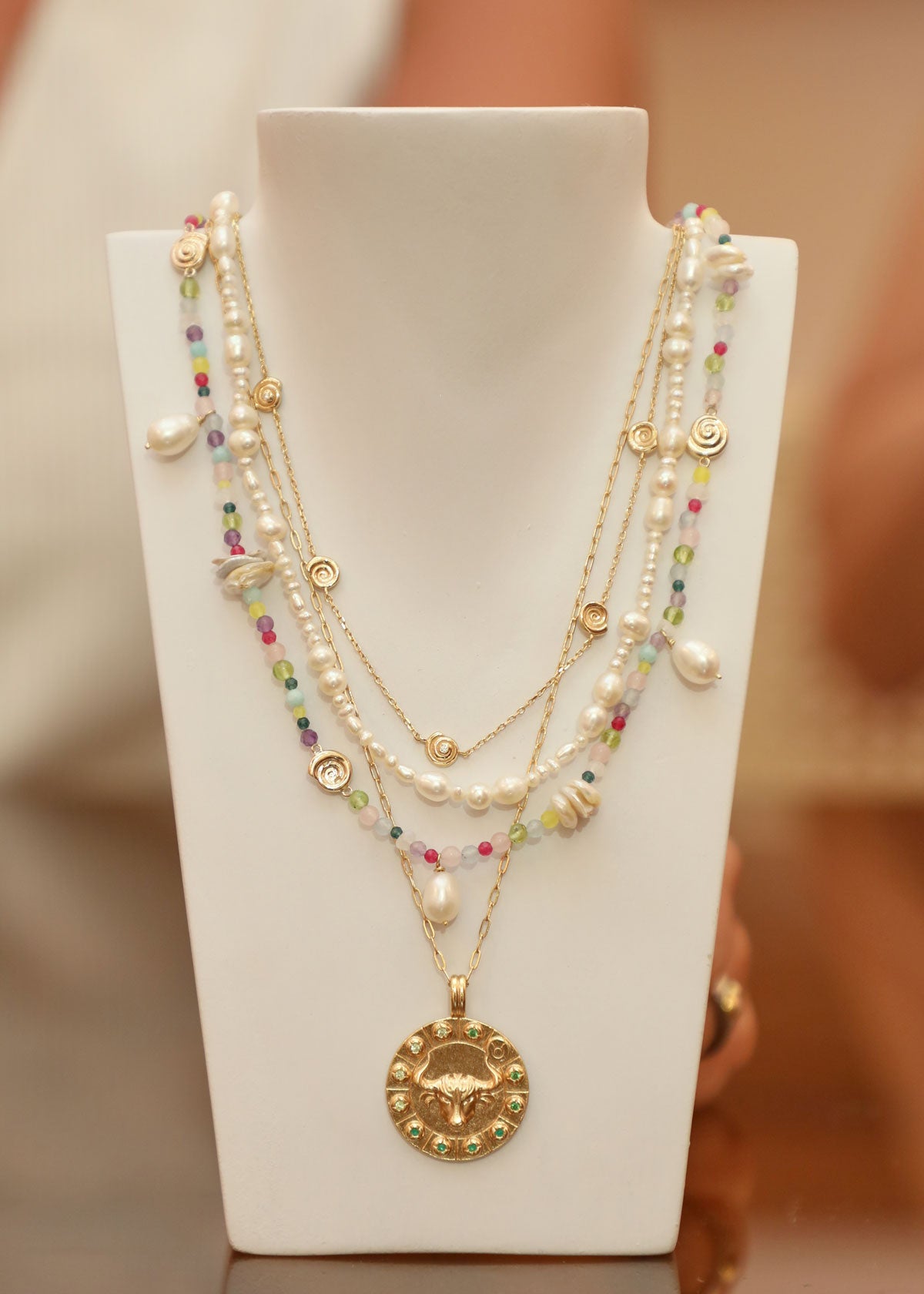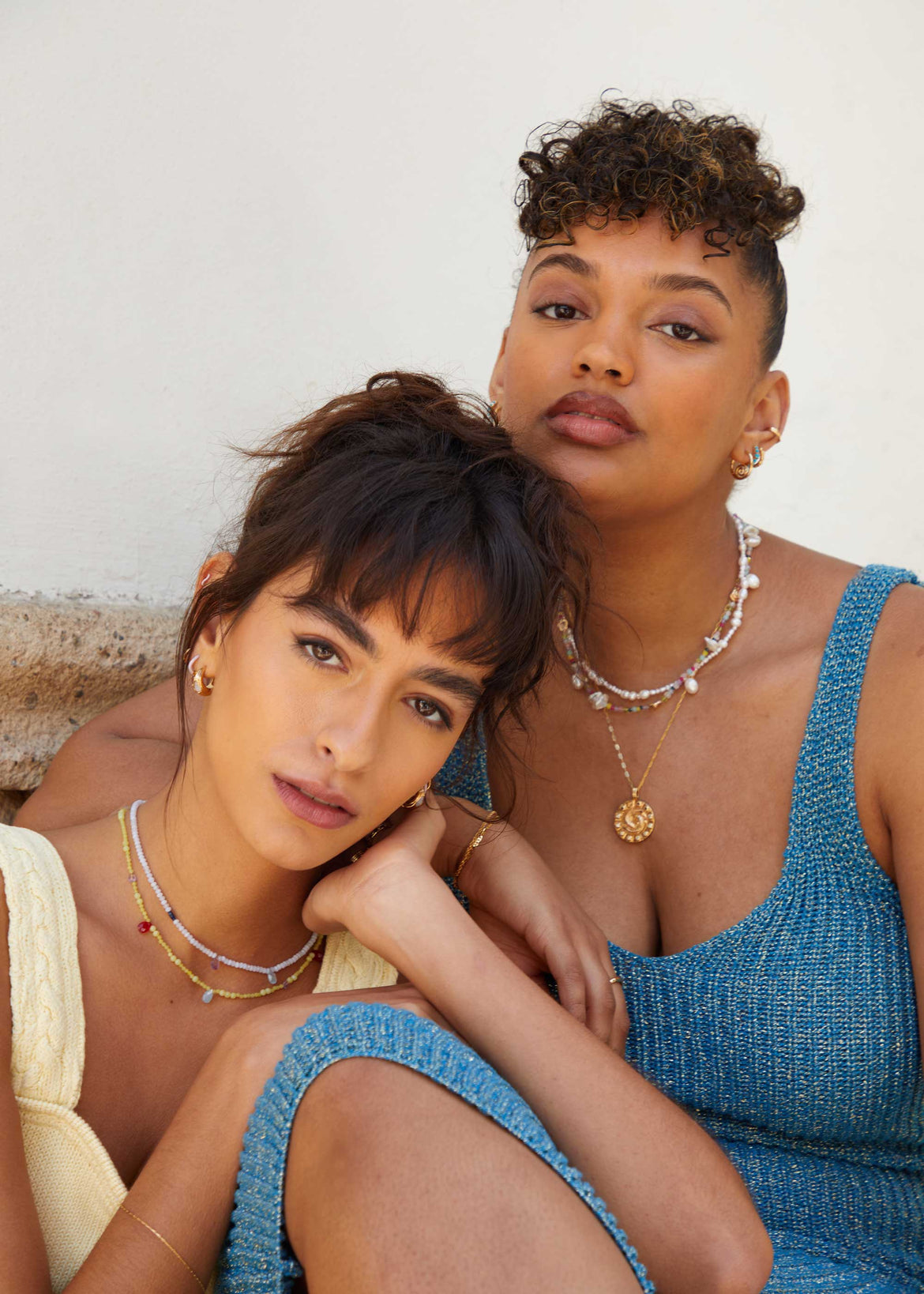 featured content
Summer Jewellery Styling
Team A&M are bringing you our summer jewellery styling inspiration, for every occasion this summer.
sheer perfection
featured content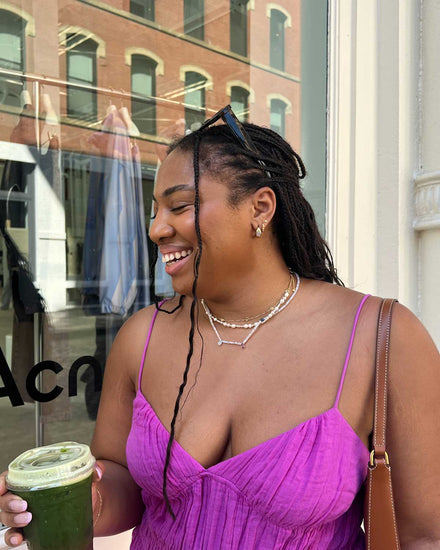 Summer Moments: Tyra Fisher
Tyra is a New York based content creator, and this summer she's continuing her love affair with NYC. Read all about her summer in the city, as well as the little moments she'll be treasuring.
Summer Moments: Tyra Fisher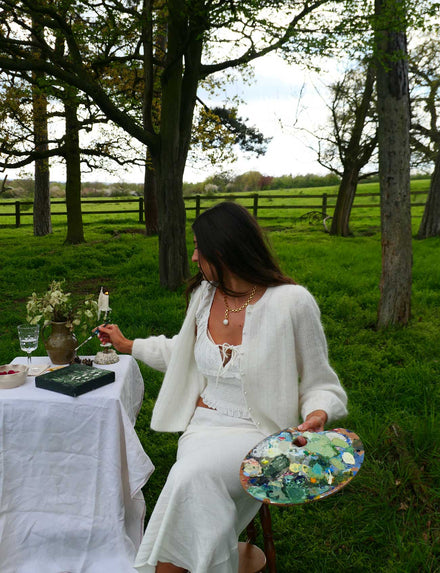 Summer Moments: Harlie Briggs
Based in the beautiful English countryside, Harlie is an artist who works on paintings and ceramics inspired by nature. Find out how she's escaping to serenity this summer, and her top picks from our Treasure Collection.
Summer Moments: Harlie Briggs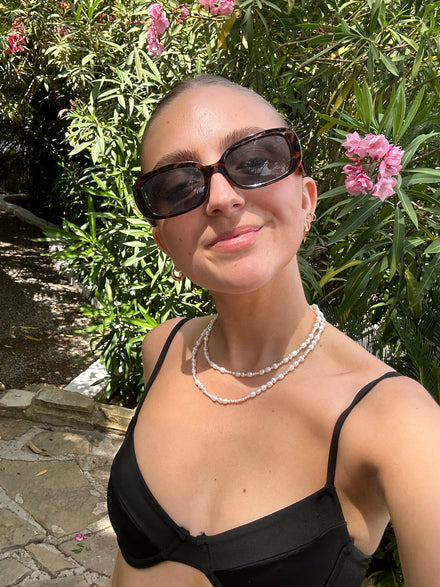 Summer Moments: Emily Barrett
Meet Emily, A&M's Global Social & Content Associate, who takes us with her on a trip to Ibiza. Find out the moments she's treasuring this summer, and the dreamy jewels from our Treasure Collection she'll be wearing all season long.
Summer Moments: Emily Barrett