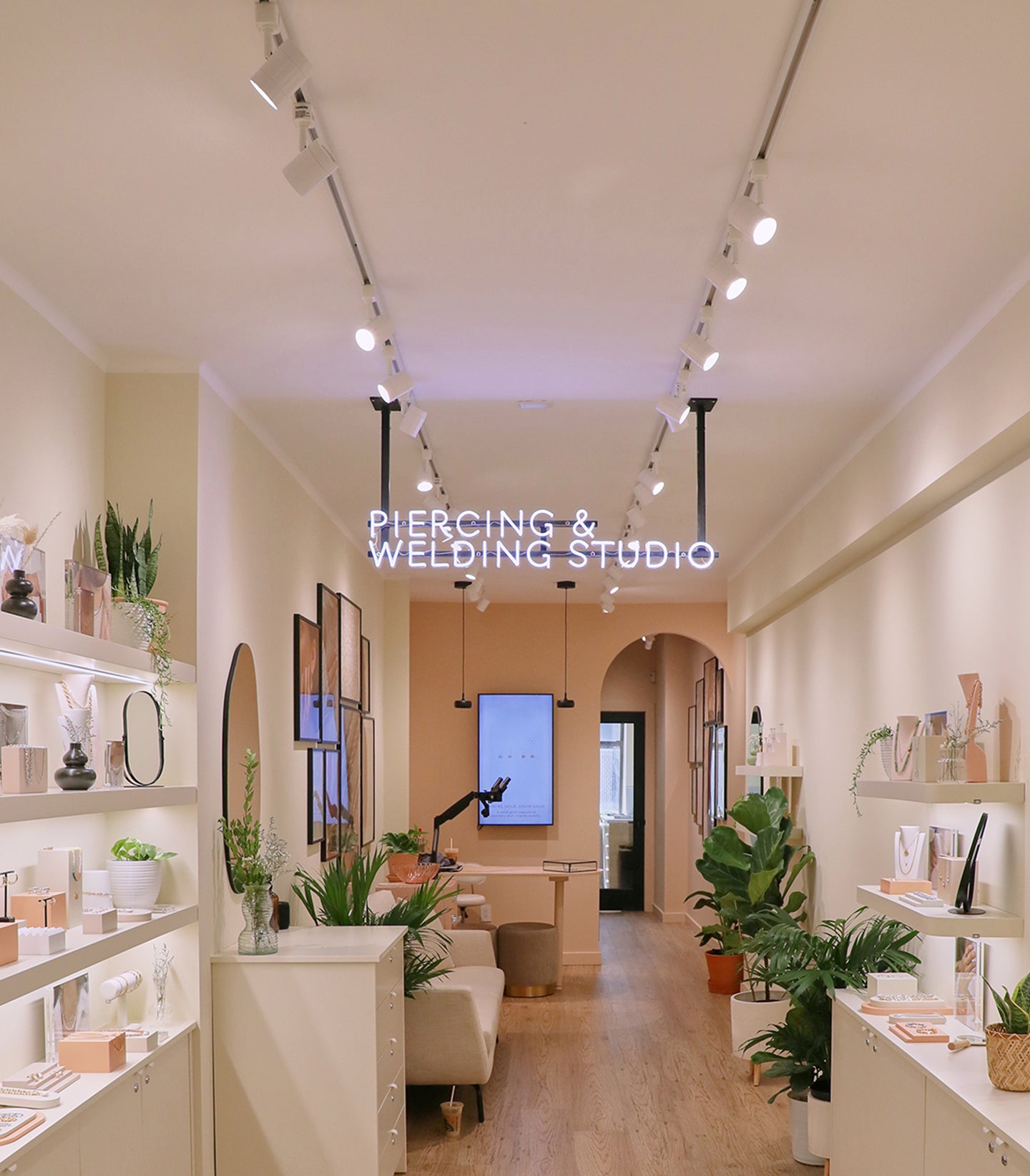 In-Store Experiences
Let your piercing, tattoo and welding obsession begin in our studio in New York.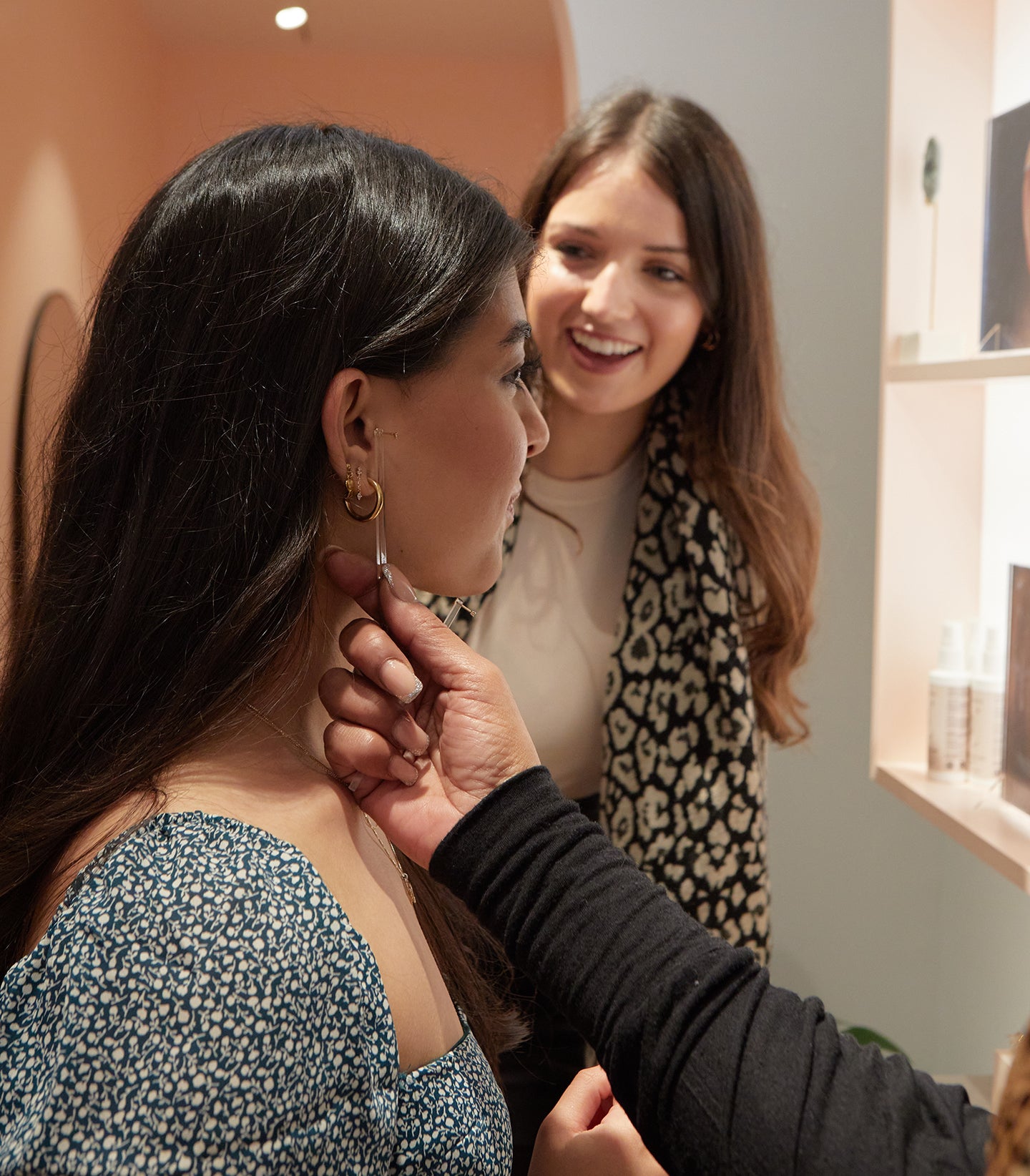 Ready to book?
When you're ready to book, simply click below to open our booking app.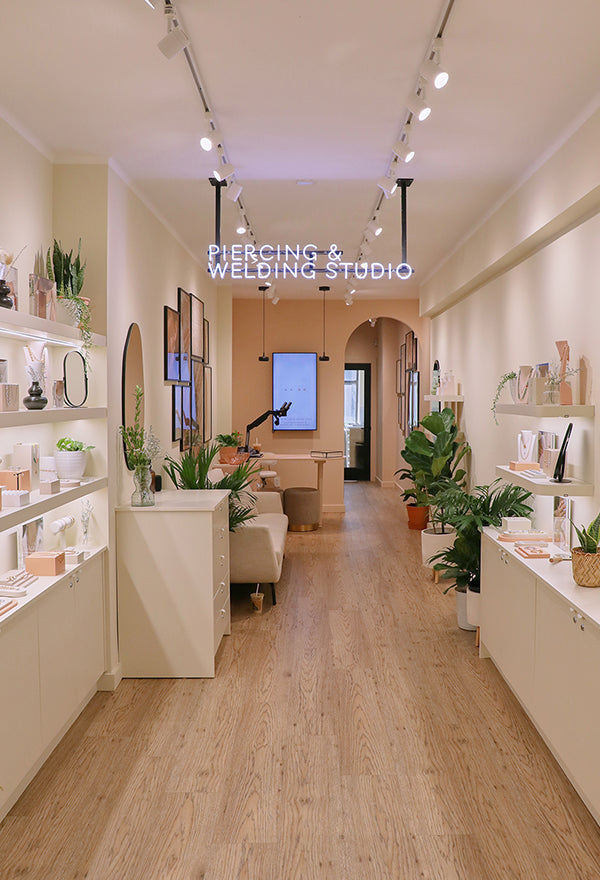 In-Store Experiences
Let your piercing and welding obsession begin in our studio in New York.
We totally understand that getting any service in a store can be intimidating (and a little scary) but one of our trained & trusted team are here to help with any of your questions - you're in safe hands with us.

"More than just a jewellery brand, we are a movement on a mission to revolutionise the jewellery experience."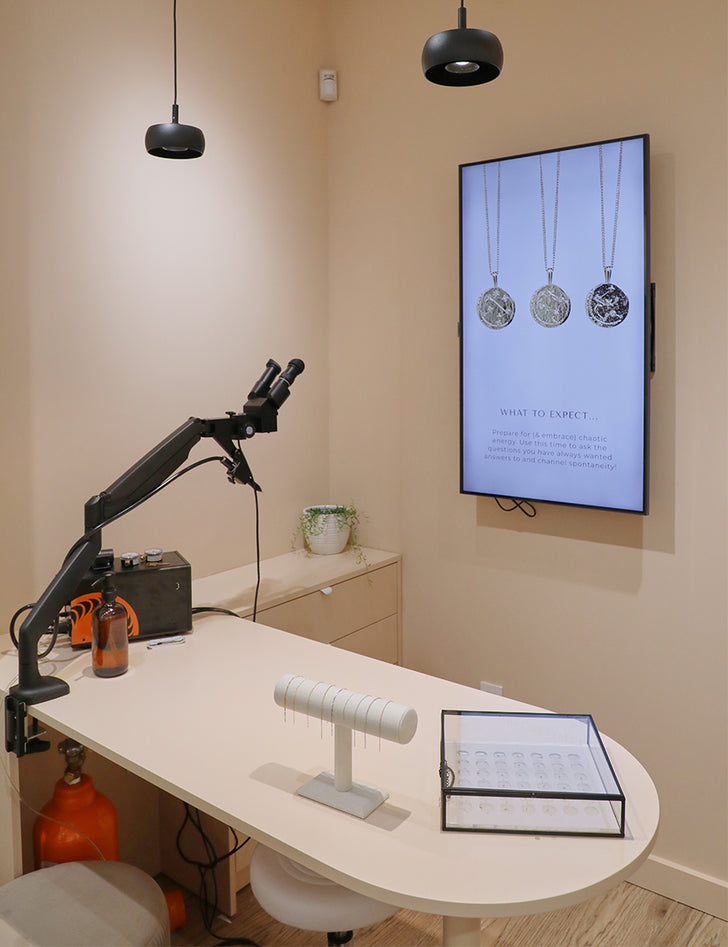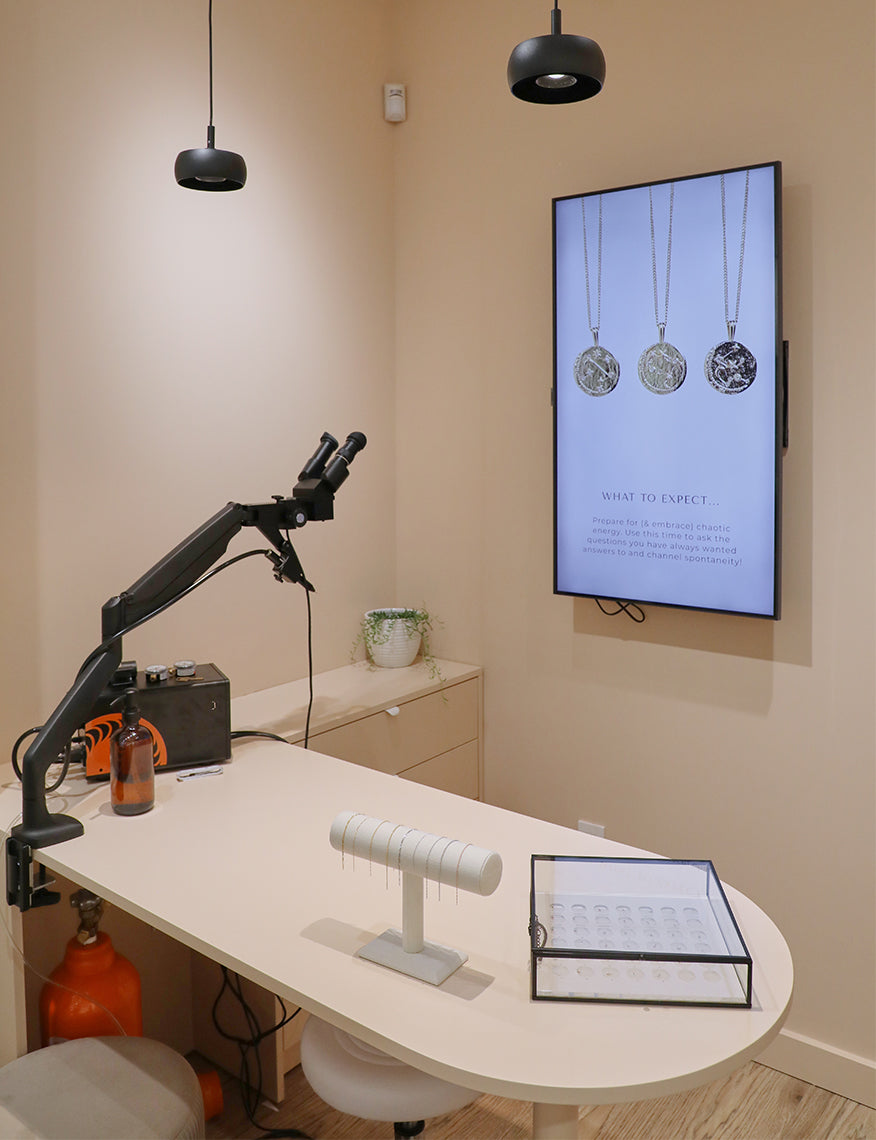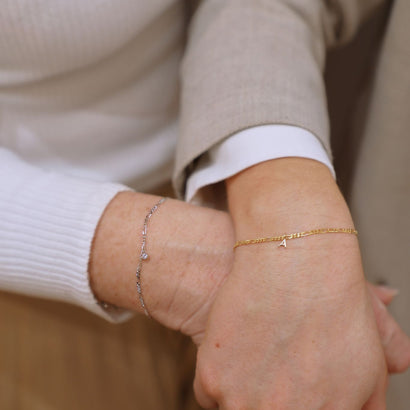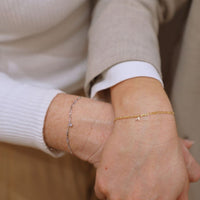 Welding
Welding may sound scary, but in fact it's one of the newest and most lavish trends happening right now. A trained jeweller will secure, with a simple welding method, a beautiful and delicate solid gold chain to perfectly fit your wrist - with no sign of a join. These are perfect for a unique gift, to signify "forever" in any relationship (or a new and improved BFF bracelet).
Tattoo
Tattoo appointments available every Friday. Get an adorable tattoo with us at A&M. We totally get that walking into a tattoo studio can be intimidating, so we're here for you in our pretty pink studio in London. With loads of designs to choose from, our trained tattoo artist is here to help with placement and any other concerns you may have, so you can just kick back and relax!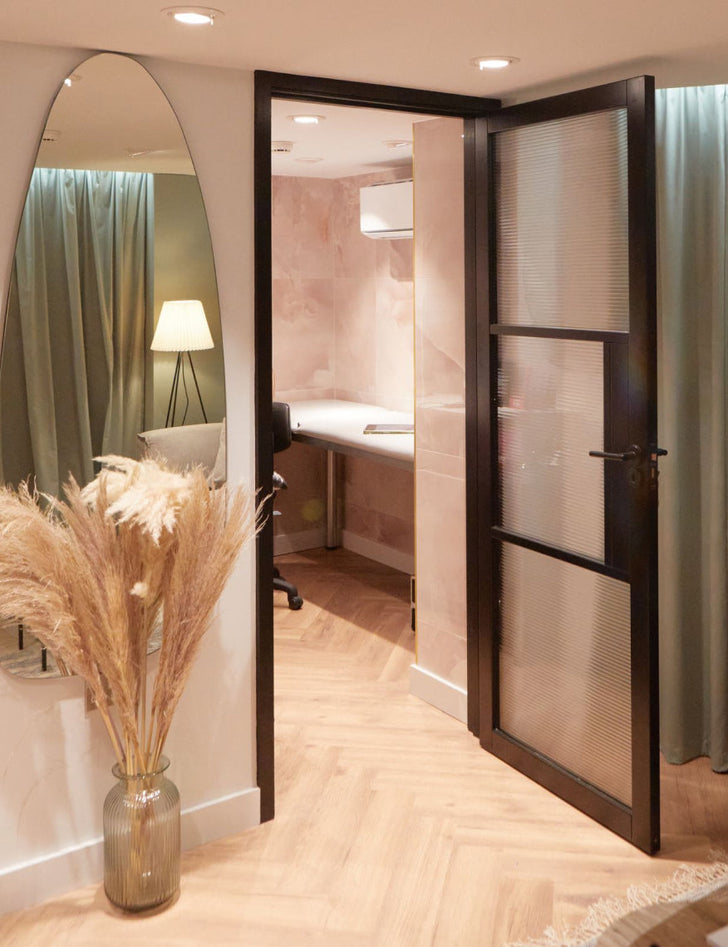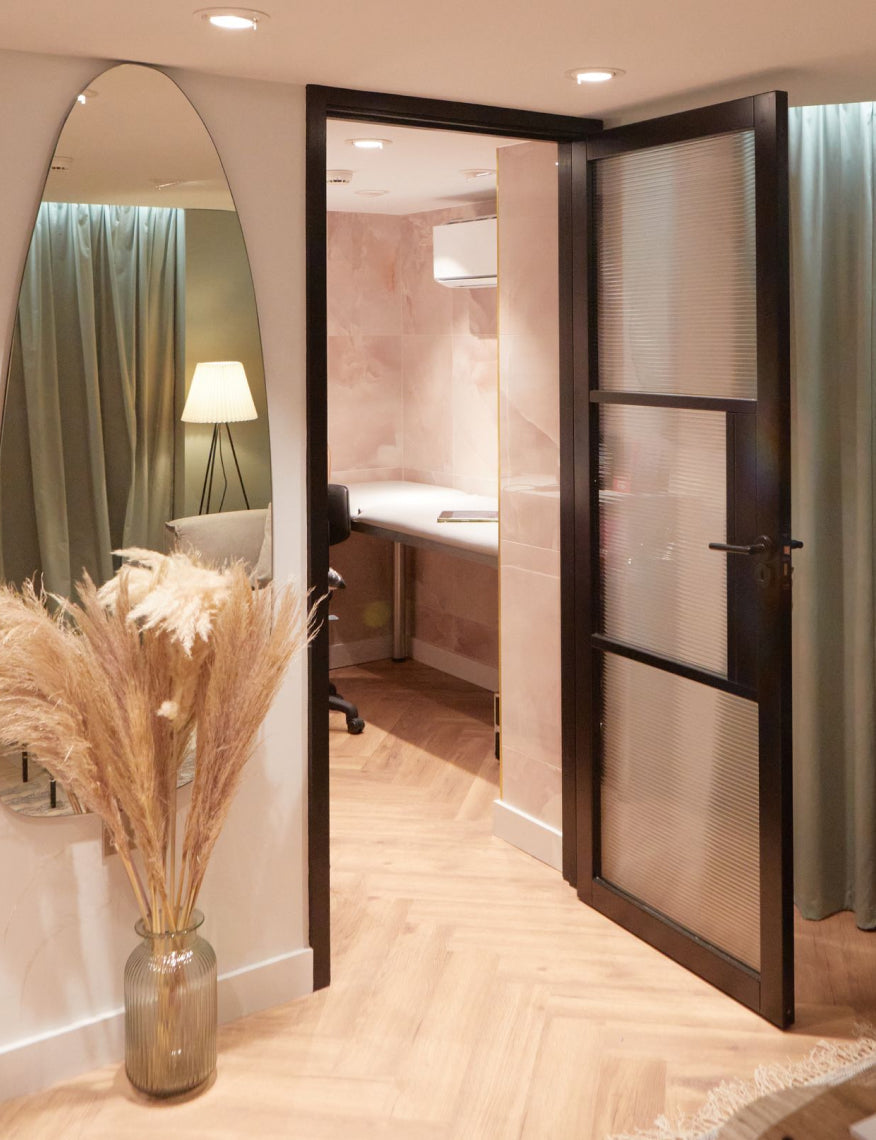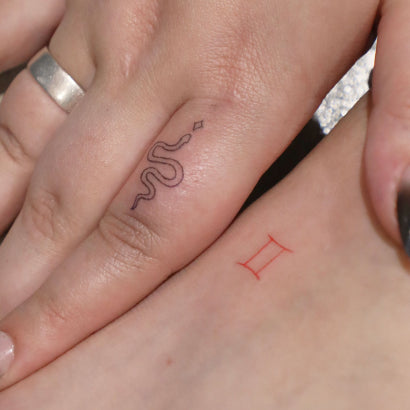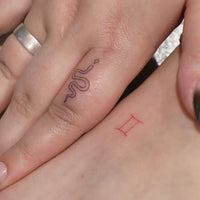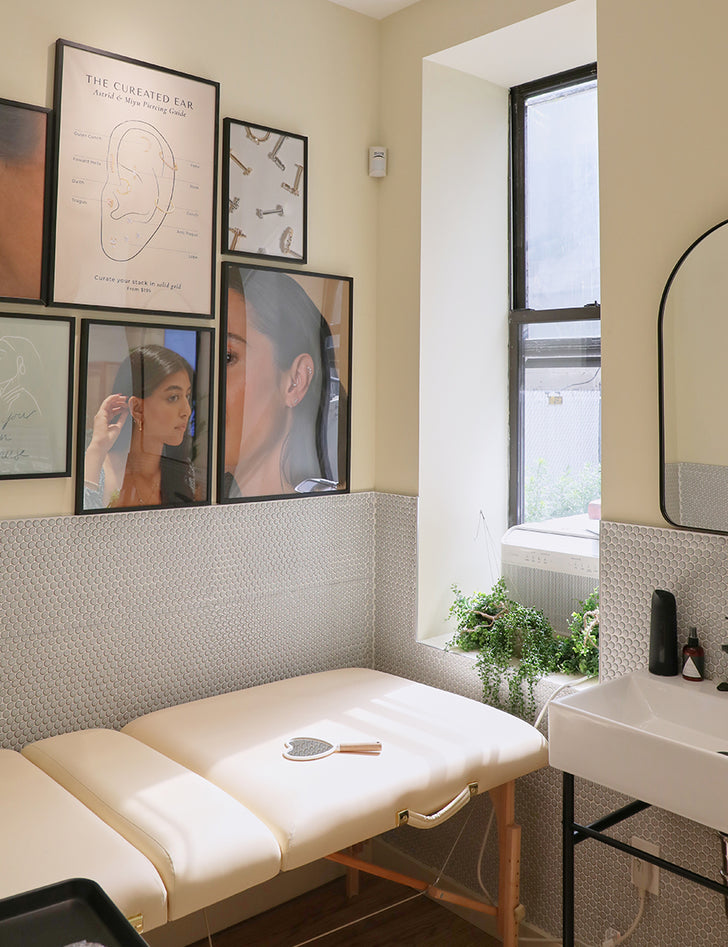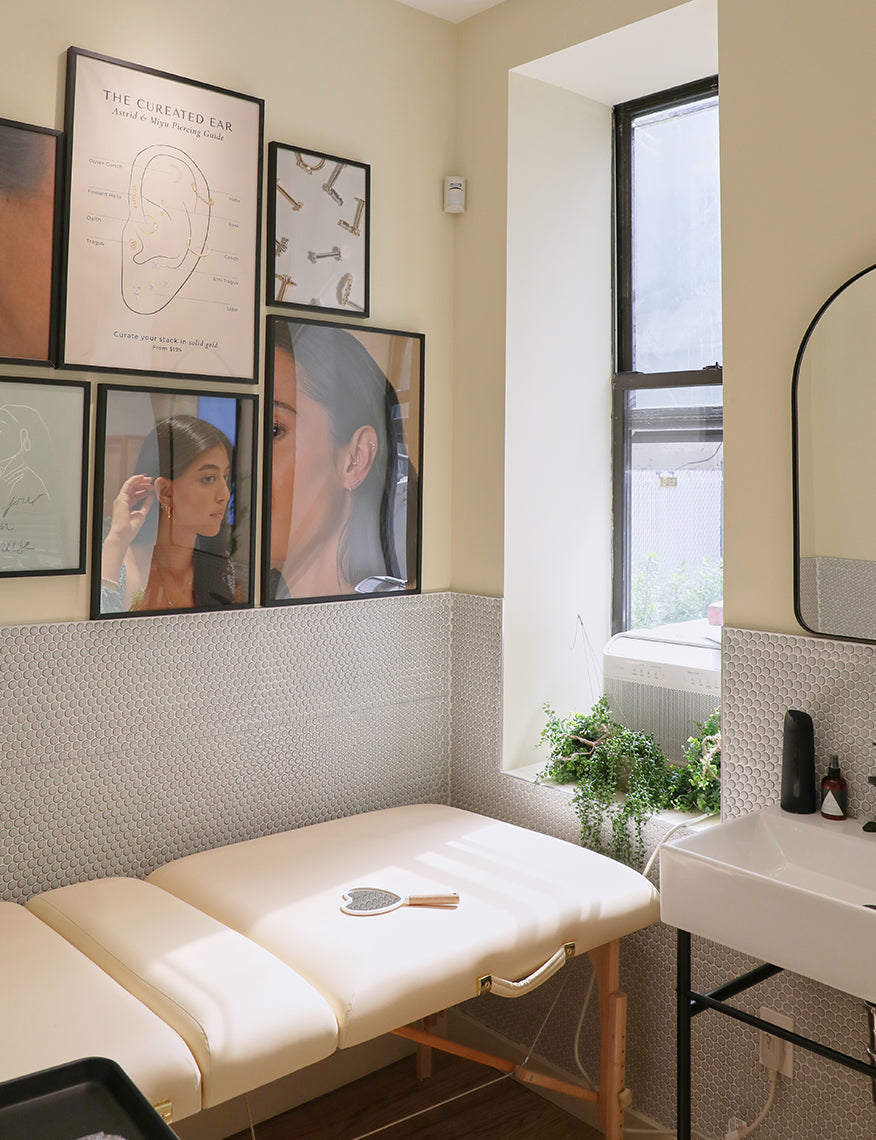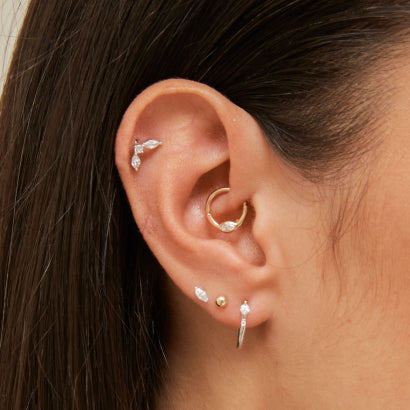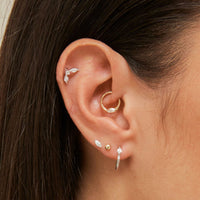 Piercing
Ummm, did someone say piercing? Add an A&M sparkle to your ears at the most instagrammable studios you've ever seen. Forget intimidating piercing experiences, visit our dreamy stores and our piercers will offer you a consultation prior to your piercing to help you figure out your perfect piercing and jewellery.
Engraving
A&M jewelry with your name on it (literally). Our range of engraved jewellery pieces are the perfect way to celebrate a special moment, person or occasion ~ treat them, or yourself, to a personalised bracelet, engravable pendant necklace or ring. Available in our West Village store or online with our engraving tool.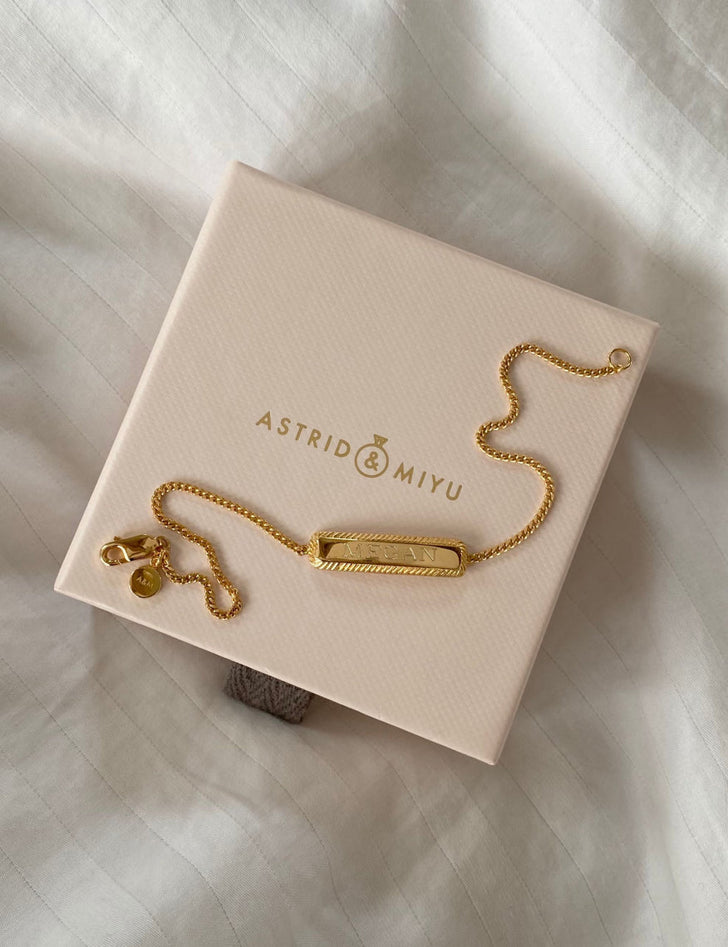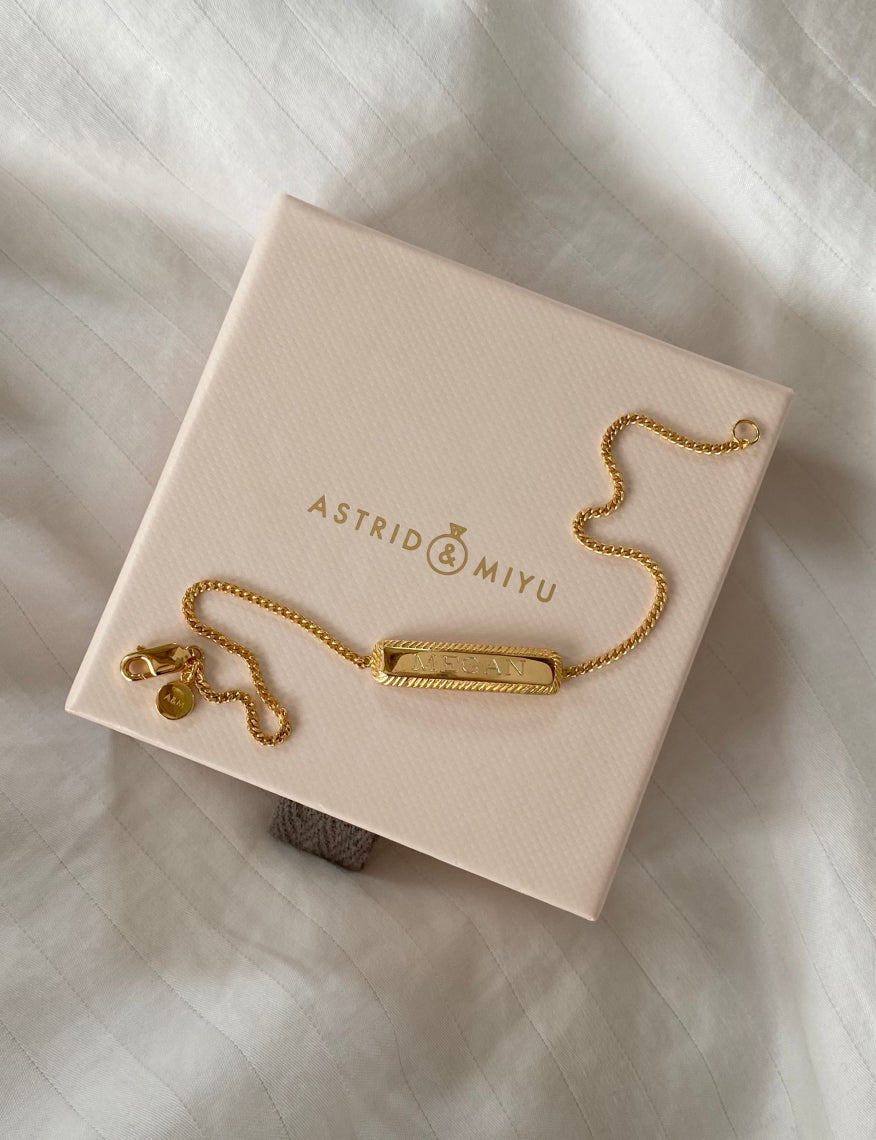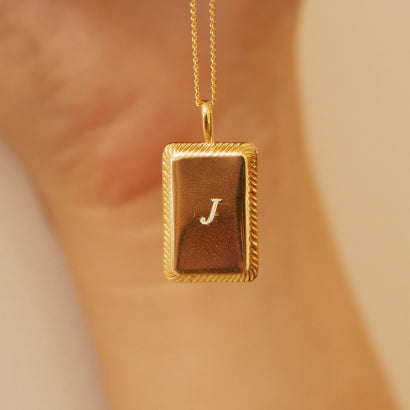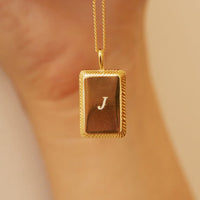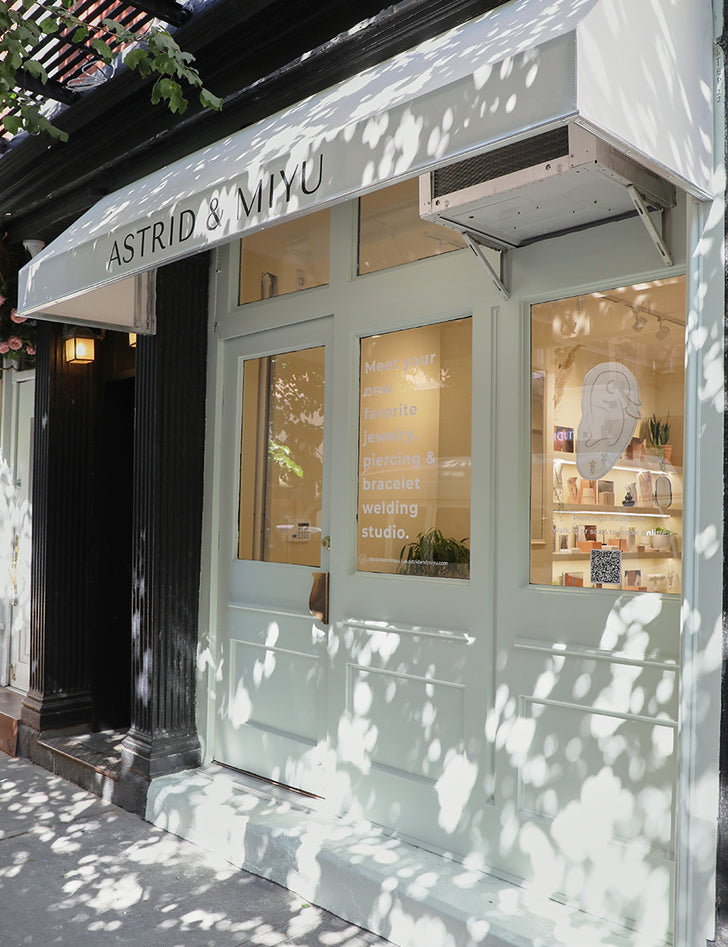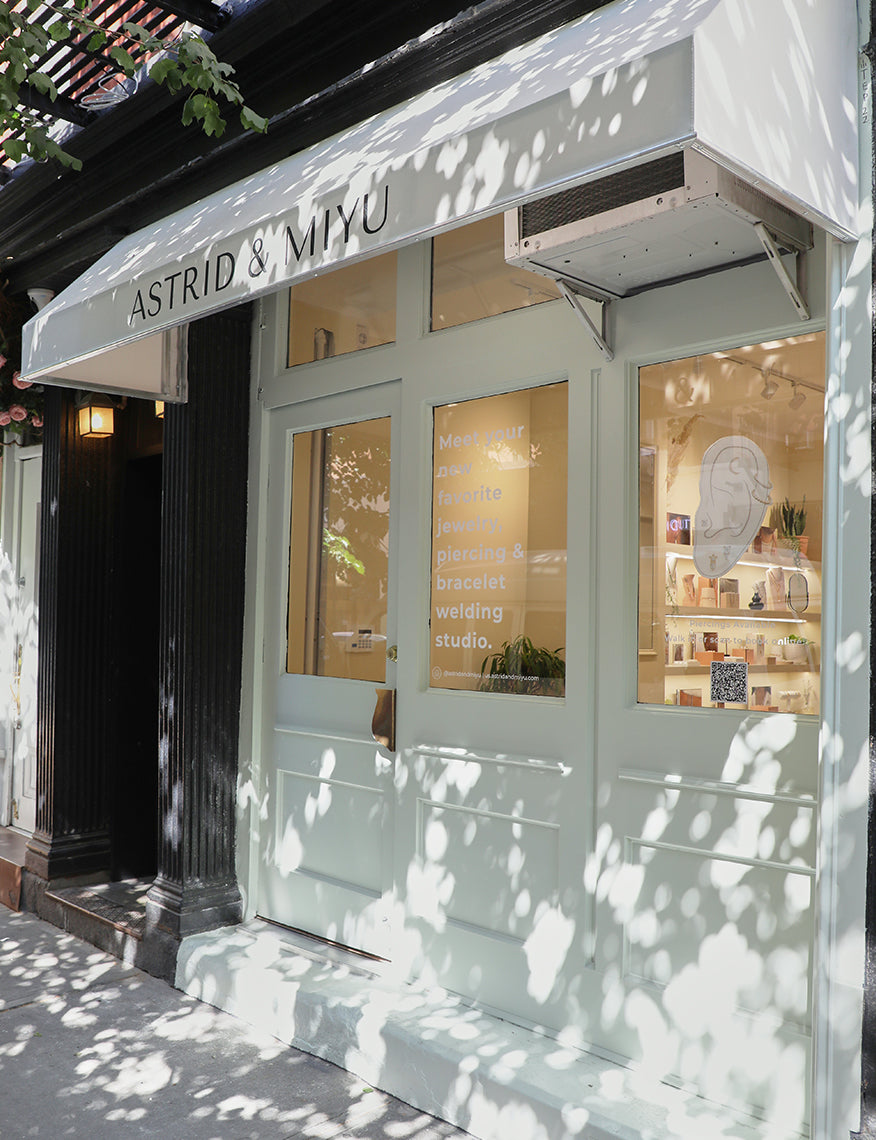 Our Stores
Come and visit us at the most instagrammable shop in town. We've got two stores in New York, where you'll find piercing and welding services (as well as really cute jewellery). Check out availability and book appointments online. We can't wait to see you there!