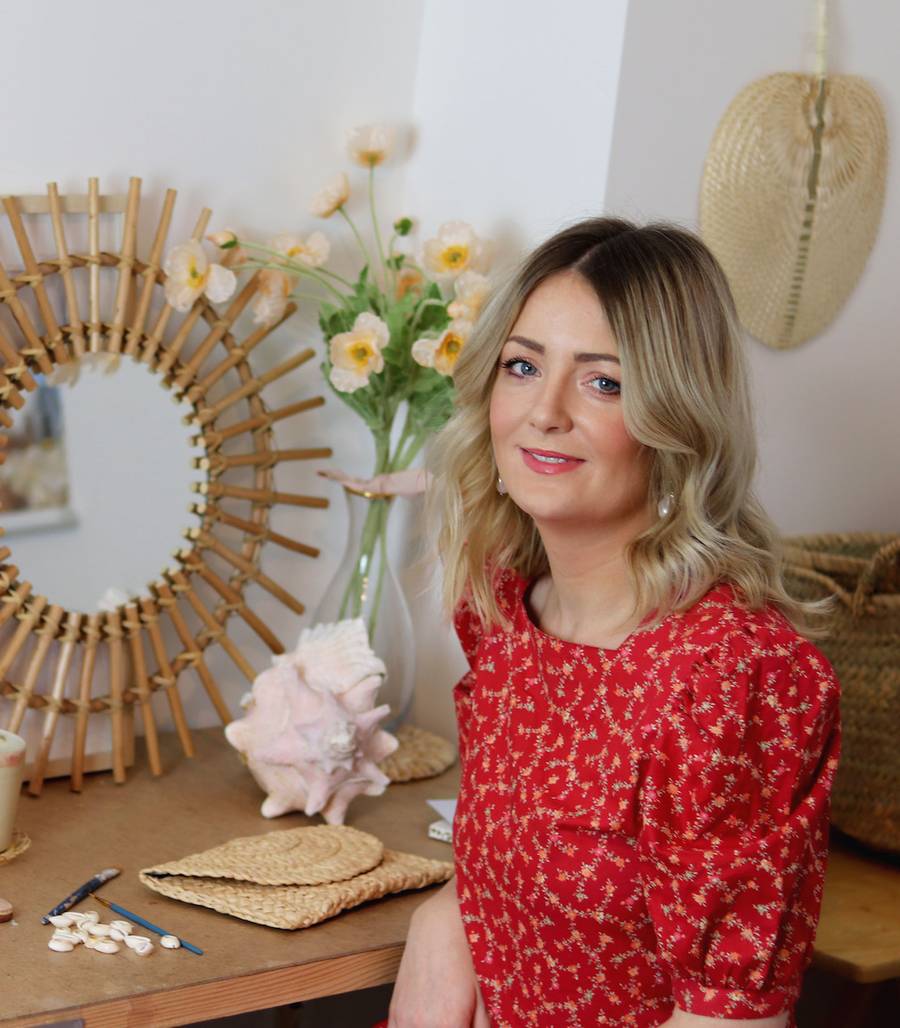 Celebrating International Women's Day
Our Favourite Women-Led Brands and Entrepreneurs
We don't have to look very far to see inspiring women thriving and excelling in business. Being a female-founded brand, here at Astrid & Miyu we like to take a minute to acknowledge and encourage other amazing and influential women we have had the pleasure of admiring, knowing or working with. These are women from all walks of life, doing what they're passionate about and leading the way for future generations.

We were absolutely thrilled to host them on our A&M Podcast, After Hours or have them involved in our Brand Lab & Accelerator Program, where we help to nurture, grow and develop through passing on any advice, tips and tricks we have learnt along the way.
Back to articles
Rixo, Founded by Founded by Orlagh McCloskey and Henrietta Rix
Rixo was created in 2015 by two best friends, Henrietta Rix & Orlagh McCloskey. The girls saw a gap in the market for easy-to-wear, feminine shapes and high-quality materials. Their uplifting and vibrant designs have caught the attention of the likes of Trinny Woodall, Holly Willoughby and Heidi Klum! The two women are still heavily involved in all aspects of the business. Orlagh leads the design department and Henrietta is responsible for building their global IG community. We were lucky to have Henrietta & Orlagh on an episode of our podcast ~ listen on Spotify here.
We Are Kin, Founded by Ngoni Chikwenengere
We Are Kin are a slow fashion brand - meaning that they avoid fad trends and focus more on timeless styles that will stand the test of time, and be treasured pieces in your wardrobe. Founded by Ngoni, their company mission is to be sustainable & to reduce the waste that the fast fashion industry produces. Making smart, considered choices is one of the best moves we can make as shoppers, so why not try We Are Kin next time you're looking for some new clothes?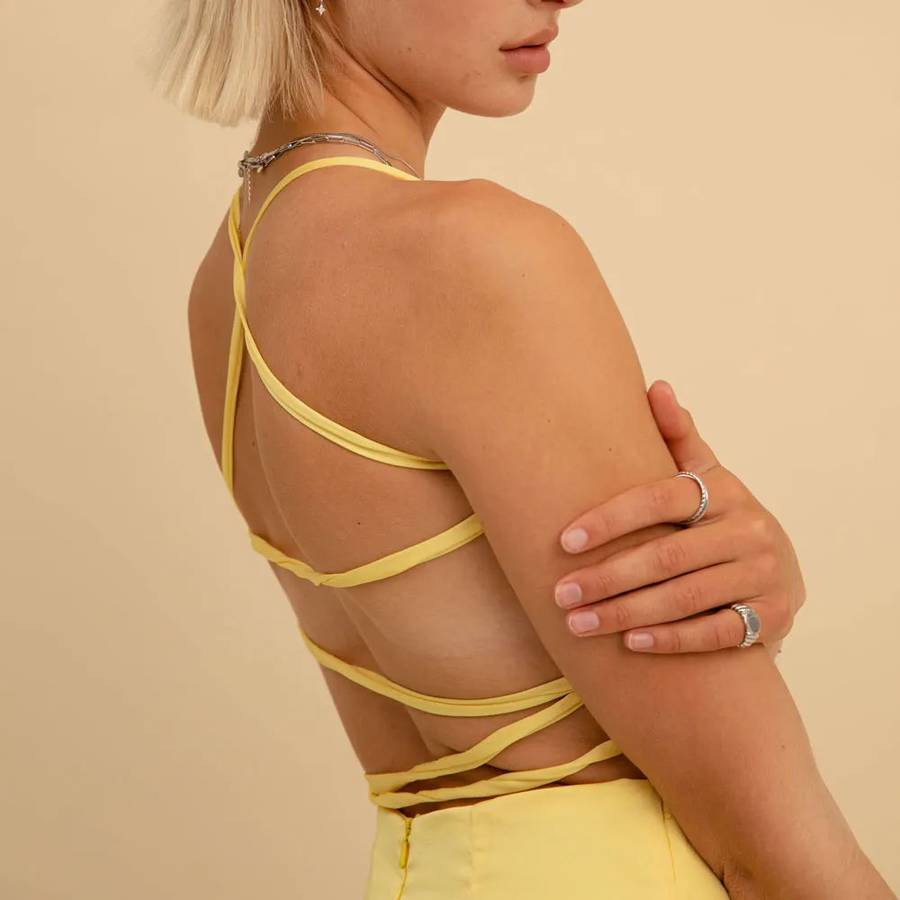 Sun and Day, Founded by Kim Reddish
Kim started Sun & Day back in 2017, and since then has grown massively. Their brand mission is to provide curated, handmade pieces - which are unique & quality-led. Kim wanted to make products that will stand the test of time, and will be pieces you treasure in your home for years to come. Sustainability & longevity are super important to Sun & Day, which is why they make the best gifts for your friends, or as treats for your own home. Astrid & Miyu are big fans of Sun & Day, and Kim was part of our Business Accelerator Program where she received help from our founder Connie. They're our go-to for homewear trinkets, dried flowers, accessories & personalised gifts.