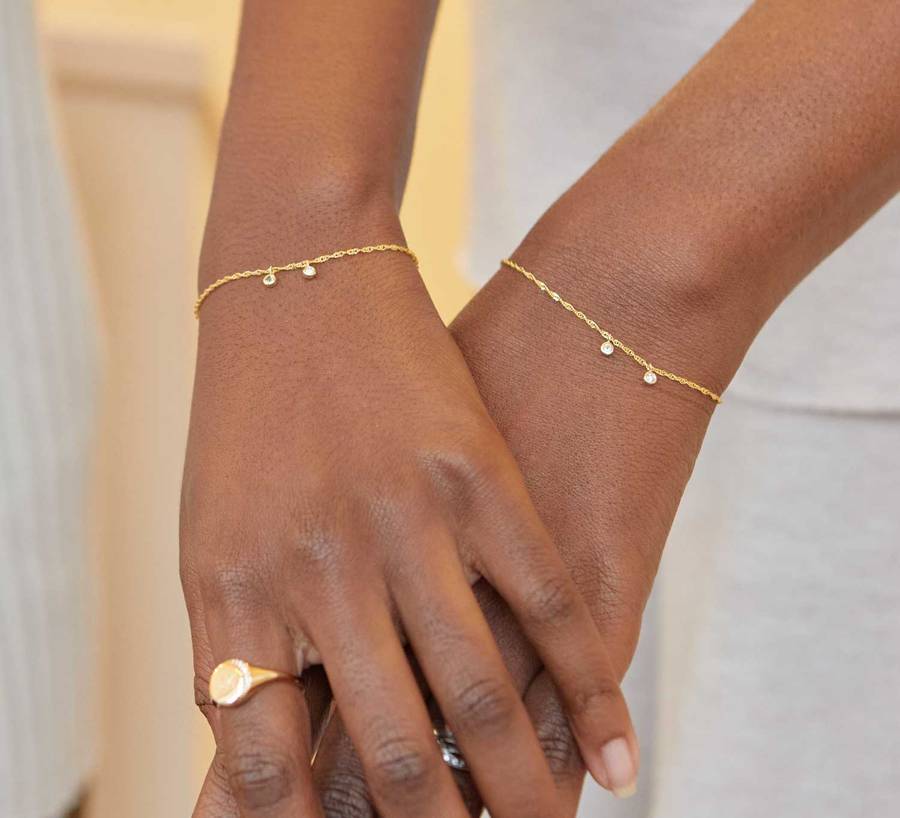 Meaningful friendship jewellery ideas
THE BFF JEWELLERY GUIDE
We're all about celebrating you and your relationships - whether that's friends, family, romantic partners, or anything in between! Our jewellery, welded bracelets and tattoos are the perfect way to symbolise 'forever' in any relationship, as well as being dreamy additions to your collection. If you're thinking about getting sentimental with your bestie, A&M is the destination for all things friendship. Whether that's matching jewellery, double piercings, coordinating welded bracelets or twinning tattoos - explore our take on the BFF aesthetic below.
Back to articles
WELDED 'FOREVER' BRACELETS - THE ULTIMATE FRIENDSHIP BRACELET
Think friendship bracelets, but all grown up. Our Welding Studios in the A&M Stores are the perfect way to symbolise love in any relationship. One of our in-store expert jewellers will weld a dainty solid gold chain onto your wrists, so you get your very own seamless bracelet with no clasp. You can personalise it with initial, birthstone or zodiac charms to add your own touch! Get matching bracelets with your bestie, parent, sibling or partner - they're sentimental souvenirs you'll love forever.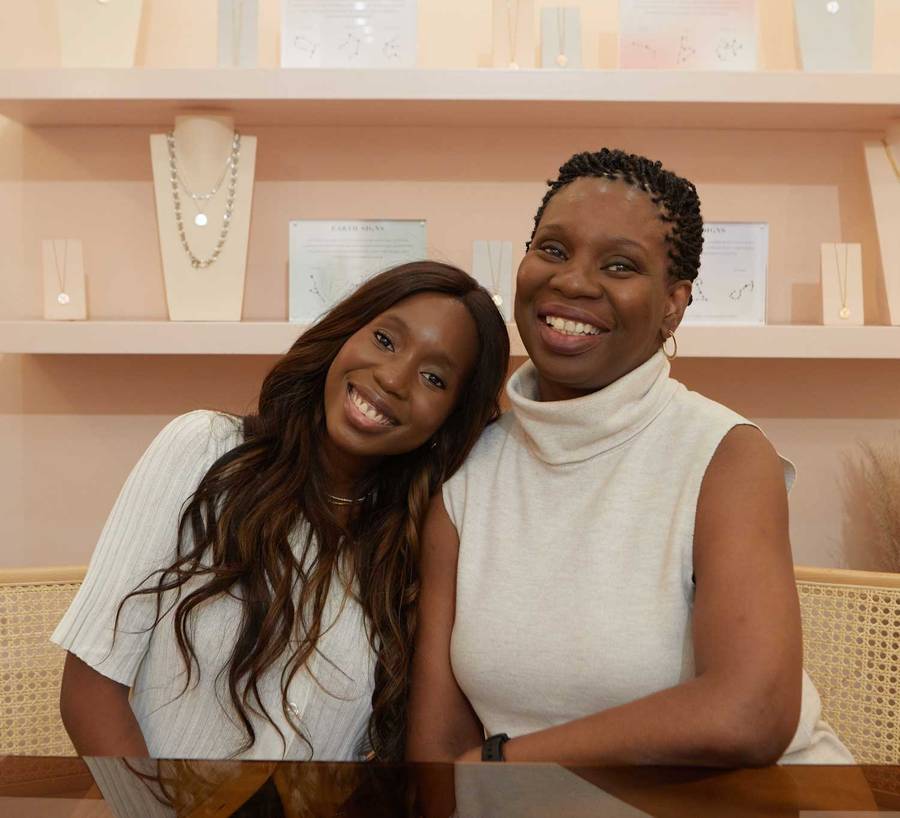 MATCHING FRIENDSHIP NECKLACES
1. INITIAL PENDANTS
Whether you wear your own or your best friend's initials, our Initial Pendant Necklaces are the perfect reminder of friendship (as well as being a sparkly addition to your necklace stack).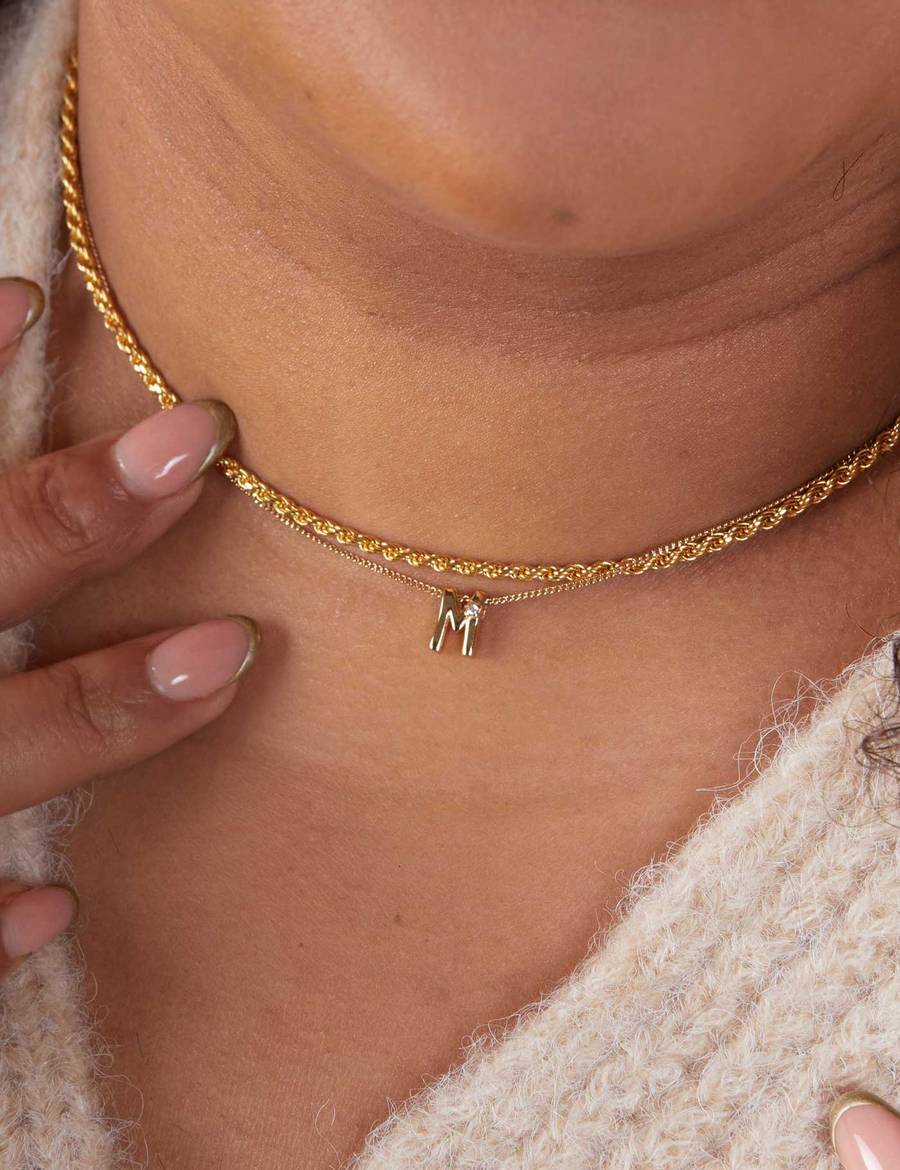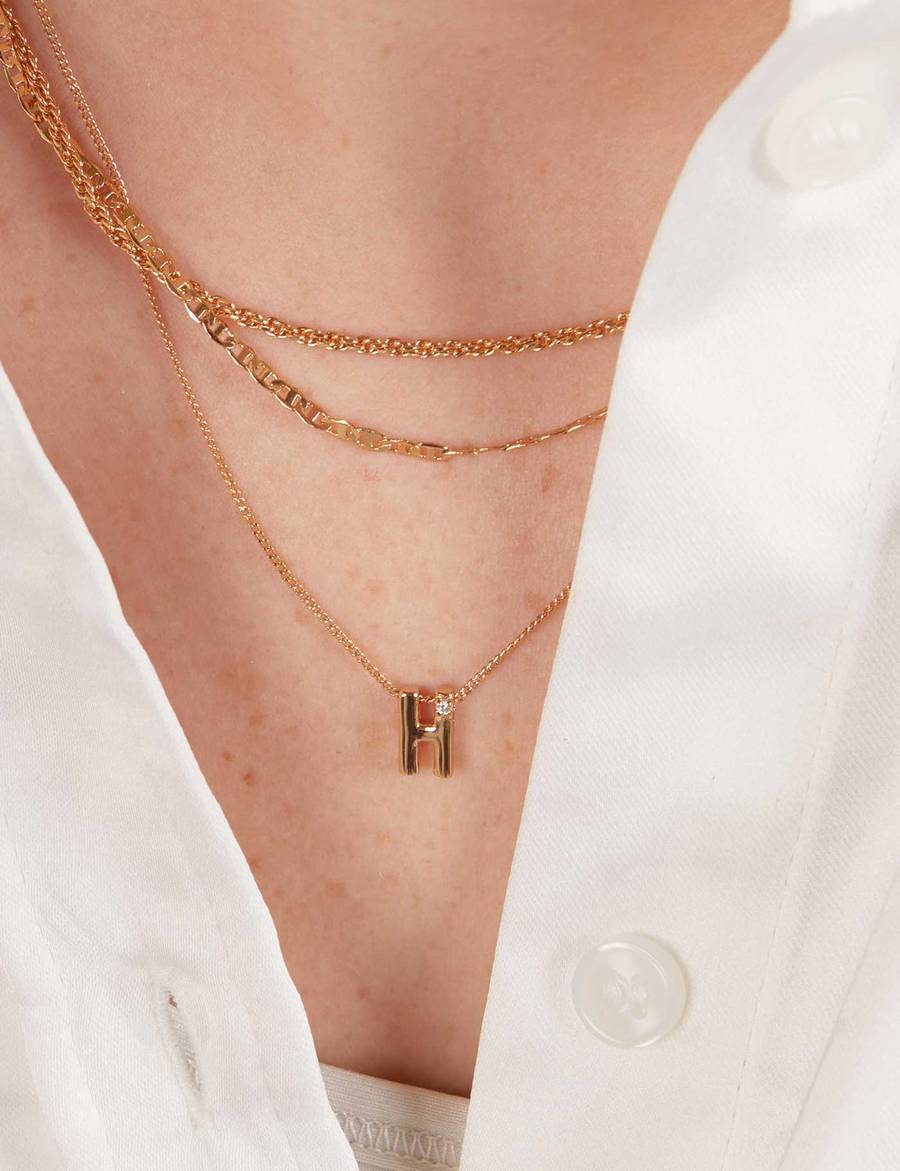 2. ZODIAC NECKLACES
If you and your bestie are as star sign obsessed as we are, our Zodiac Pendant Necklaces are a mystic way to symbolise your relationship. Wear your own or each other's star sign, and add a free engraving on the back to add an extra sentiment.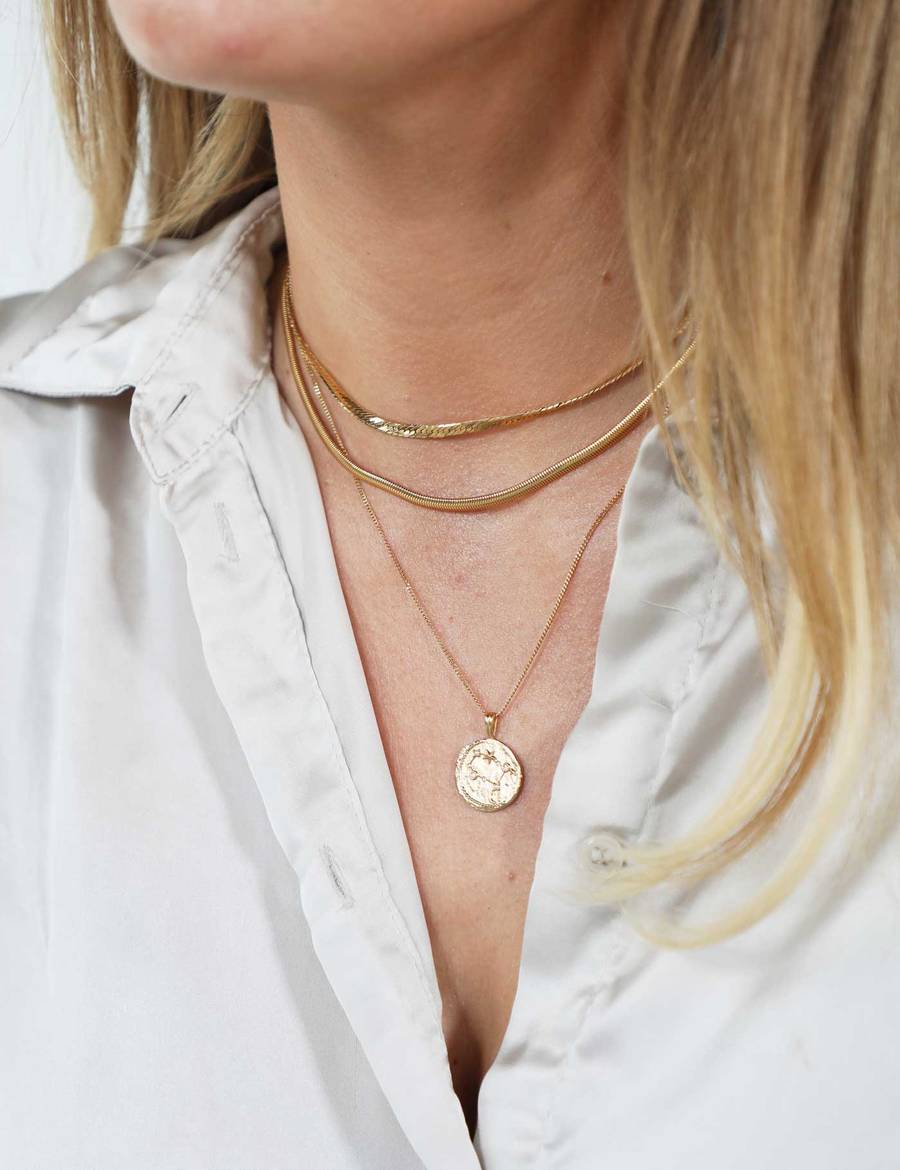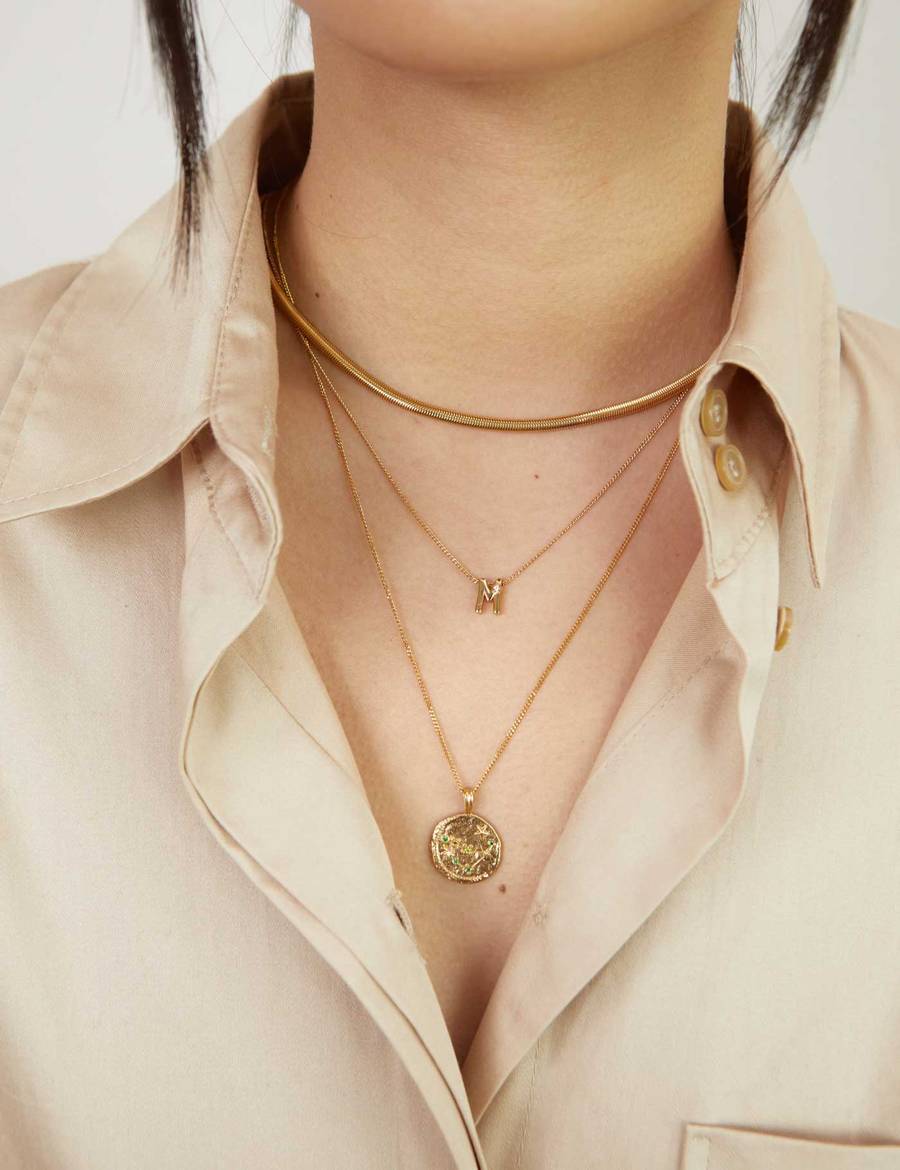 3. MATCHING, BUT MIXED METALS
If you want to be matching with your BFF but you have different jewellery styles, choose the same necklace in different platings. After all, every gold-lover needs a silver-lover in their life!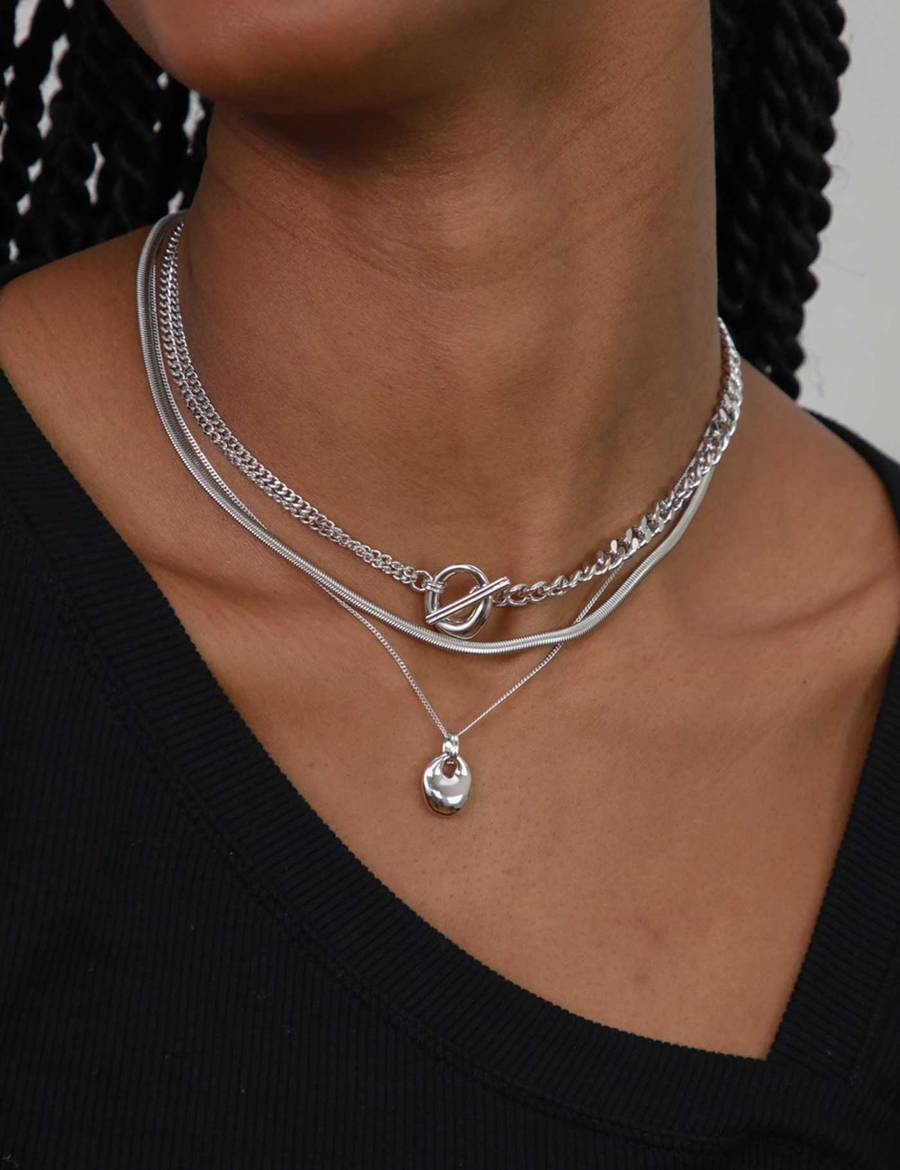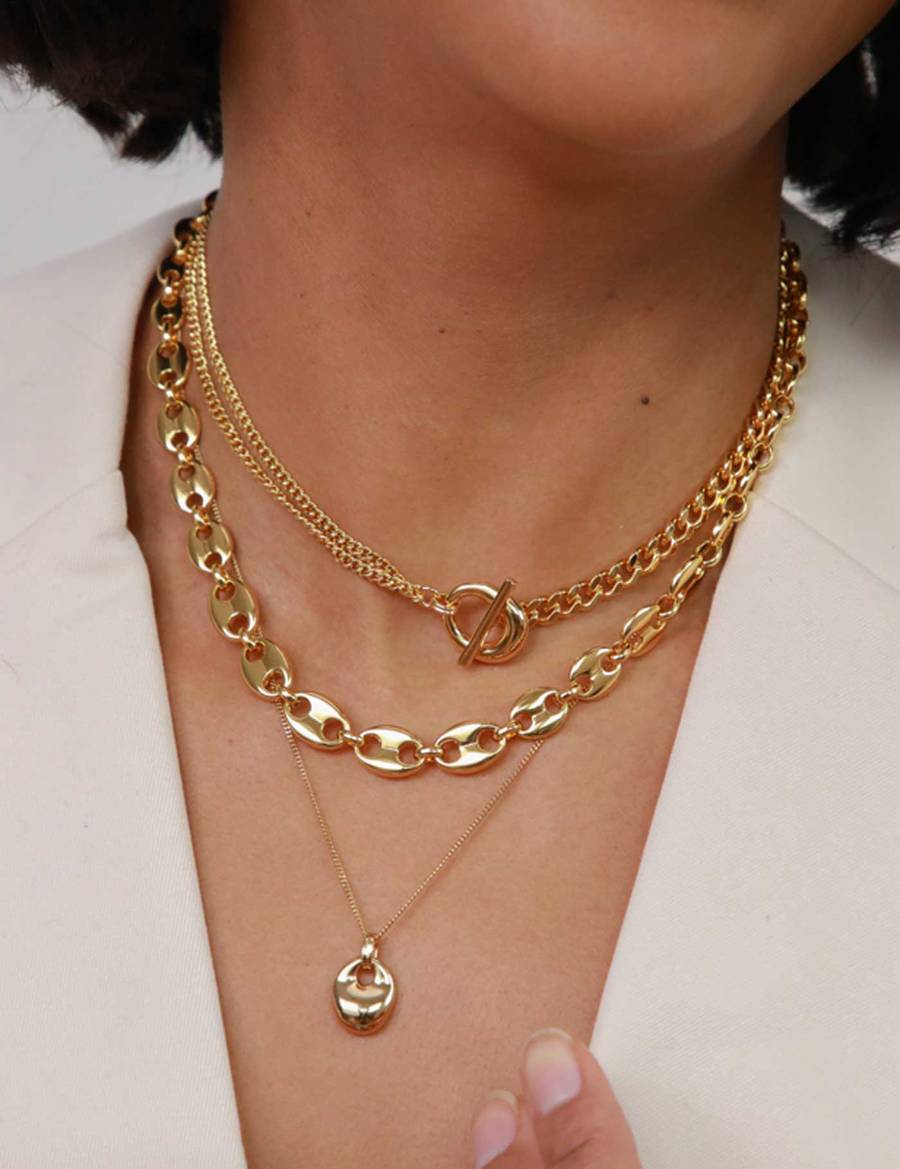 SAY IT WITH ENGRAVING
Celebrate your friendship in the most sparkly way with our free Engraving Service. Visit an A&M store or customise your piece online and add a meaningful date or letter to a bracelet, ring or necklace.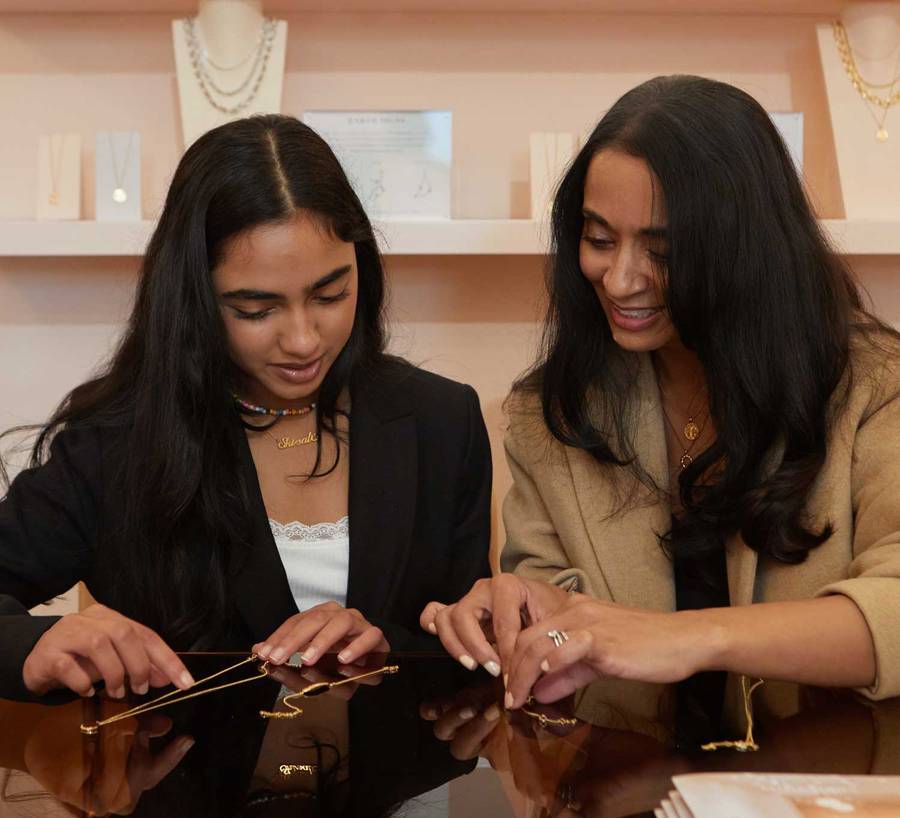 TWINNING FRIENDSHIP NECKLACES
1.

MATCHING PIERCINGS

Coordinate your piercings for the ultimate connection with your BFF. Visit a Piercing Studio in an A&M Store near you for a fun experience you'll remember forever. Choose matching piercing jewellery, piercing placement, or both!
2. BIRTHSTONE

EARRINGS

Celebrate your friendship with a pop of colour for your stack. Our Birthstone Huggies & Stud Earrings are the perfect way to twin with your best friend. Either wear your own birthstone or theirs.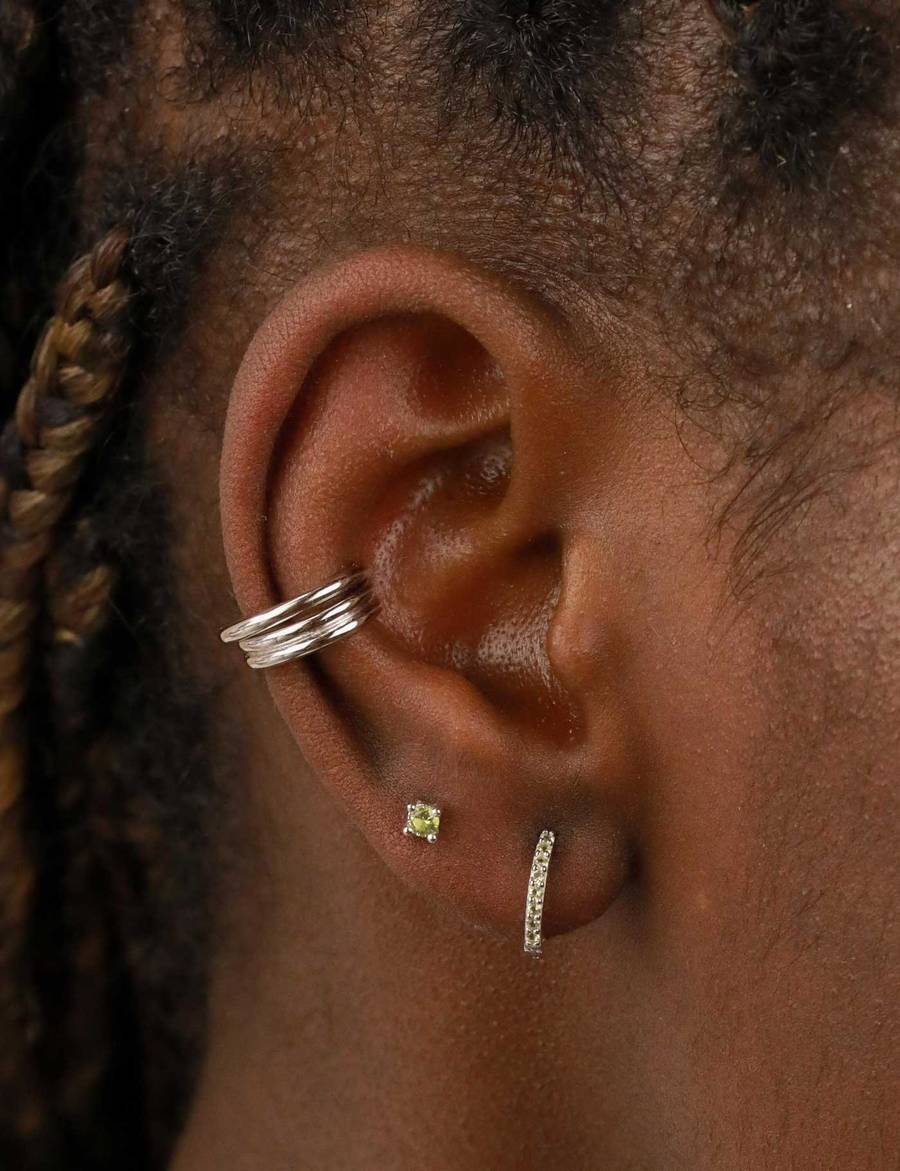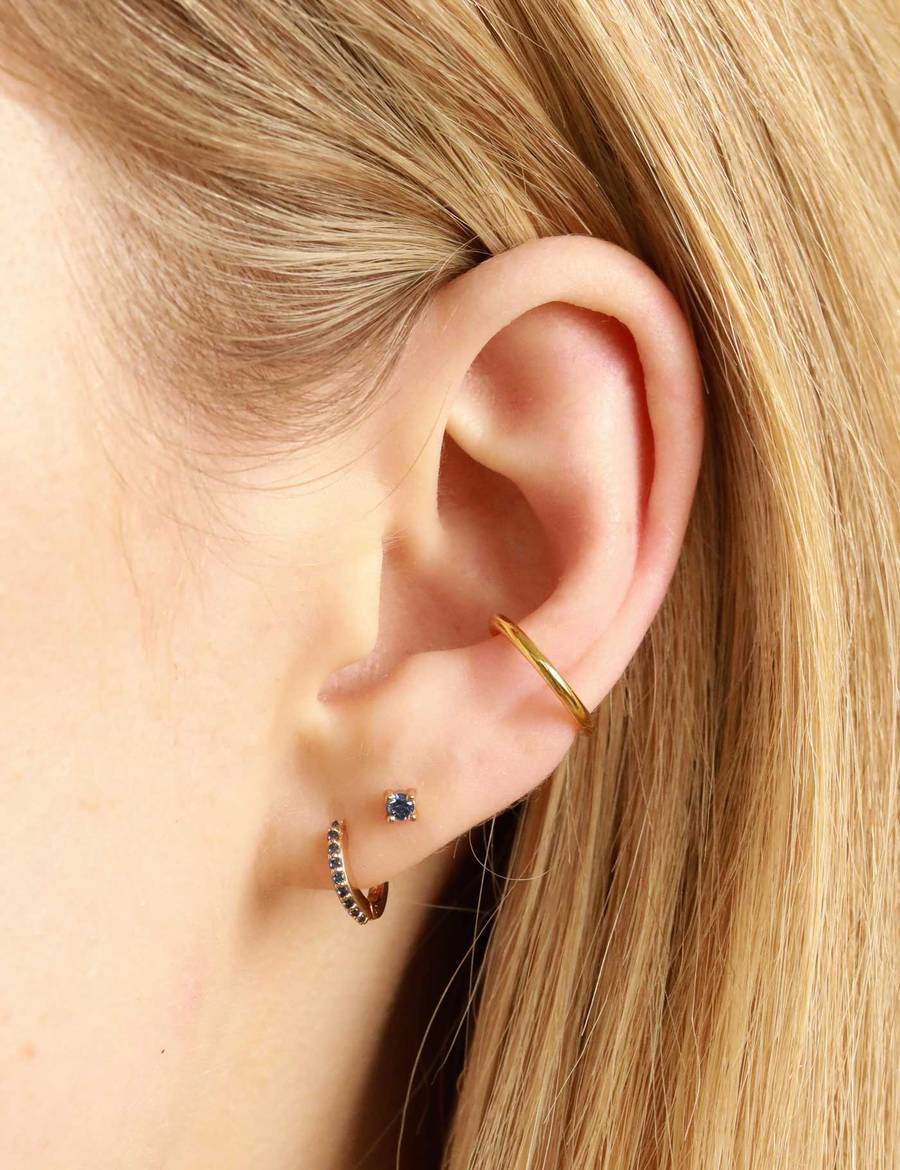 DAINTY FRIENDSHIP TATTOOS
Friends who get inked together, stay together. Choose from one of our dainty designs and visit our Tattoo Studios. We have zodiac tattoos, birth flower tattoos, as well as subtle mystic motifs. Either choose the same tattoo or same tattoo placement and get ready for endless matching tattoo photo opportunities!