ASTRID & MIYU X THE BAYTREE CENTRE

Treat yourself, and feel good doing it
The official Cyberweek charity partnership to support and uplift women and girls from disadvantaged backgrounds ✨
Our charity partnerships are deeply important to us as a brand, as 2020 has seen A&M support some incredible initiatives throughout the year (including Women's Aid & Bloody Good Period). This Christmas, we're partnering with The Baytree Centre, a social inclusion charity for girls & women based in Brixton.
For every order placed on 30th November, we will donate A&M jewellery to the girls at The Baytree Centre!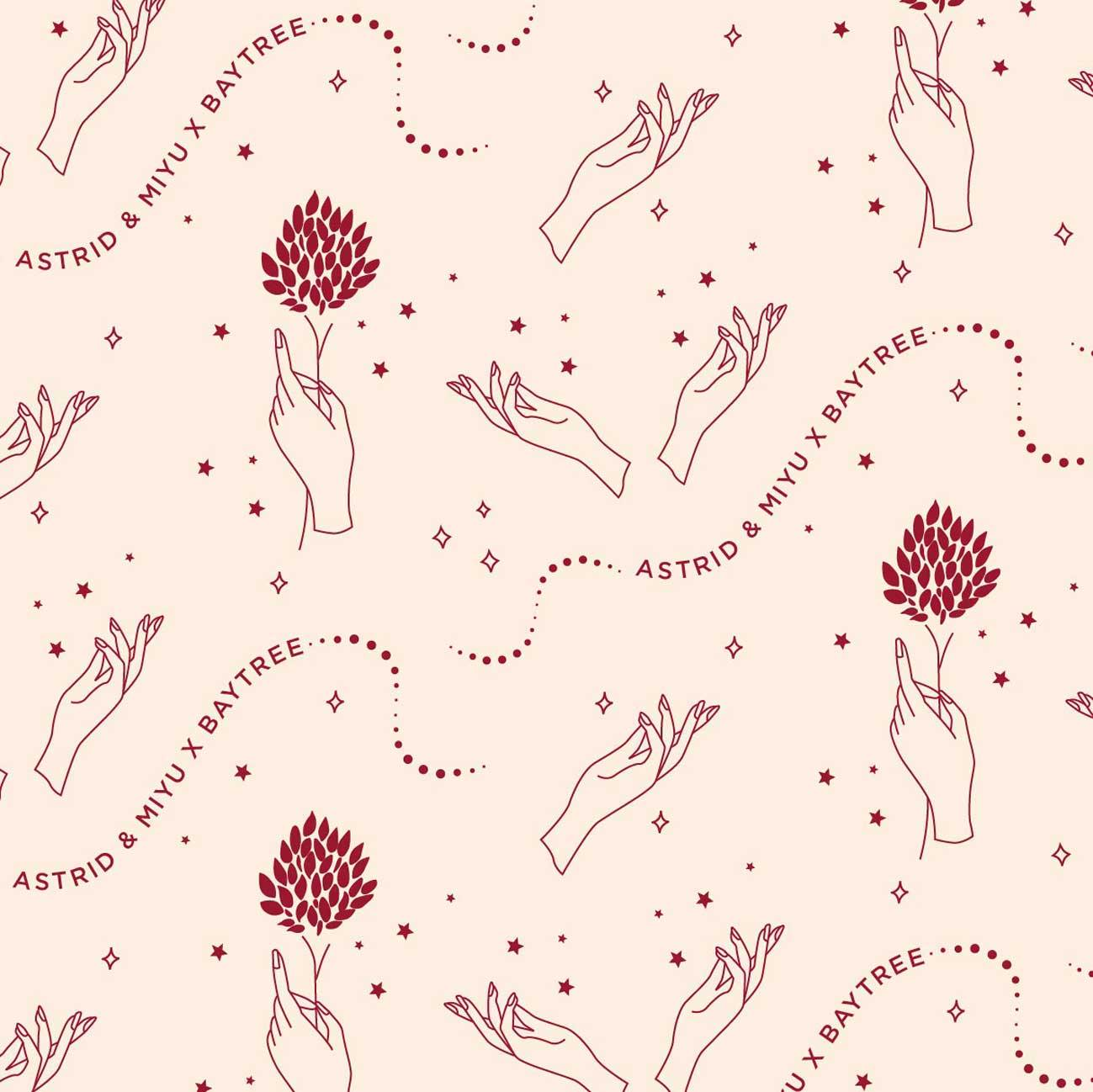 The centre aims to create supportive pathways for females living in some of Lambeth's most disadvantaged areas, providing holistic support through activities, workshops and coaching, as well as English classes and integration support for newly arrived migrants and refugees.
So, as part of our first ever Cyberweek charity partnership, we've teamed up with The Baytree Centre to provide them with vital funds to run their amazing organisation!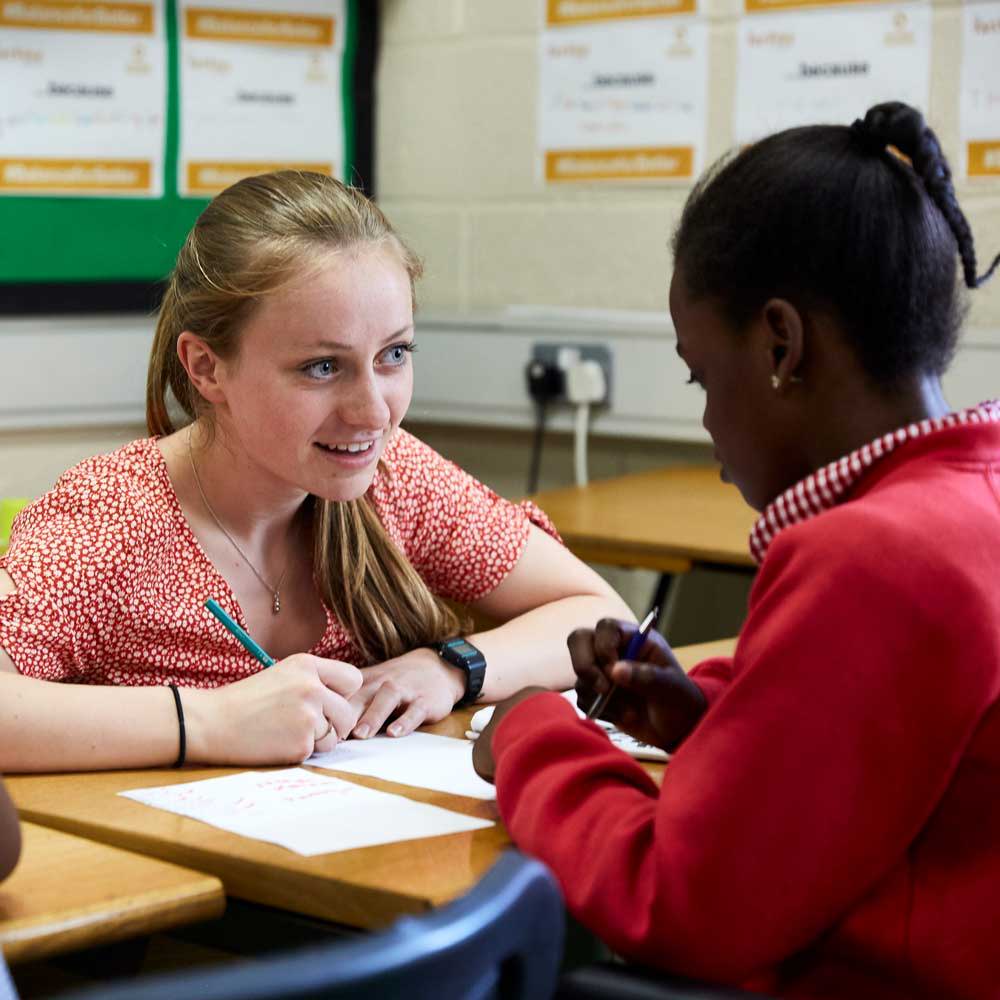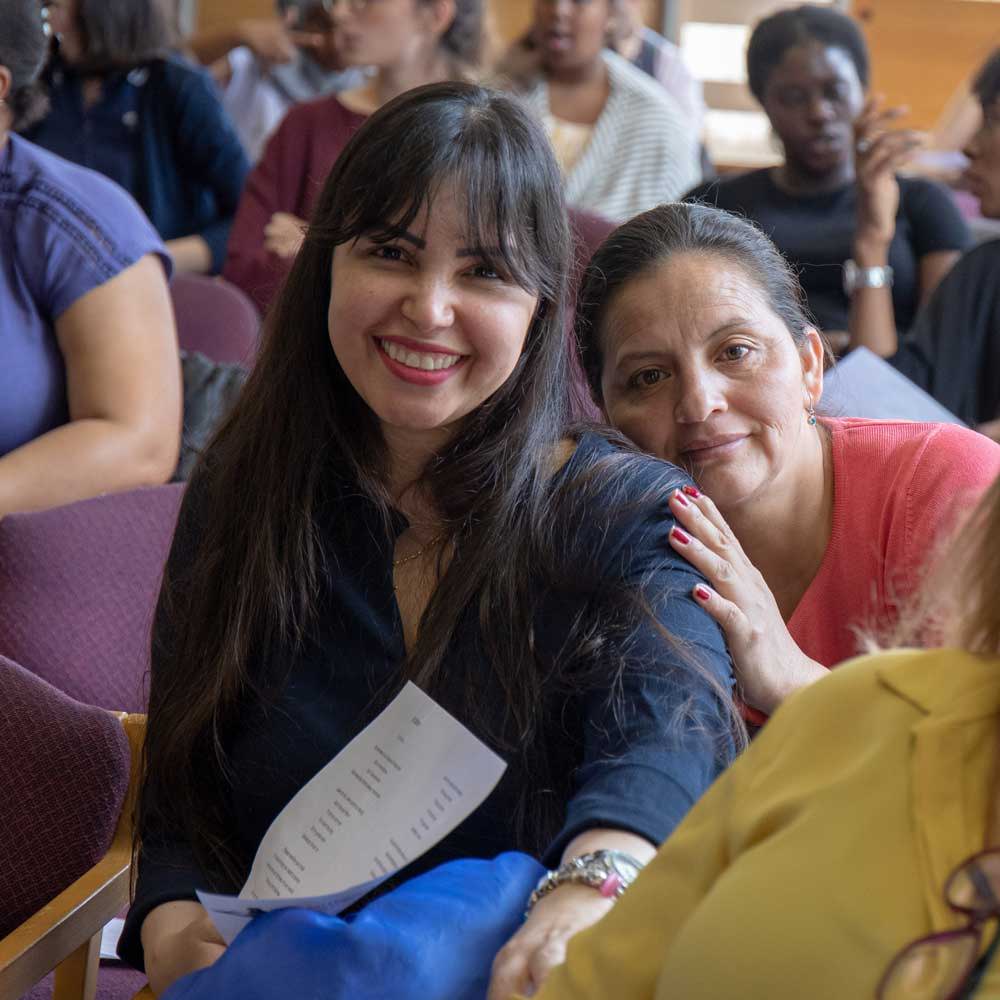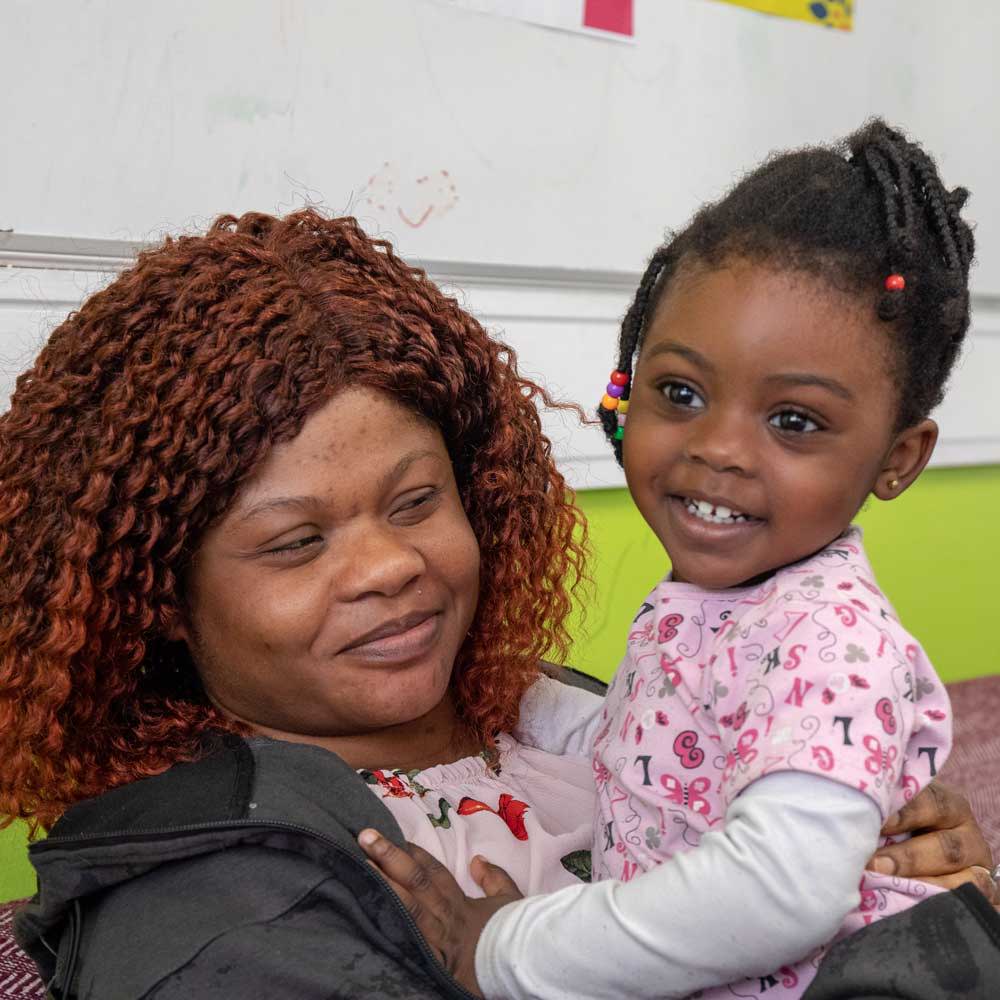 By choosing to shop with us at A&M this holiday season, you'll be helping provide monumental help to our local community, giving crucial funds to support young women who rely on the centre's academic, social and creative resources.
Your contribution will make an active difference, with a little going a long way...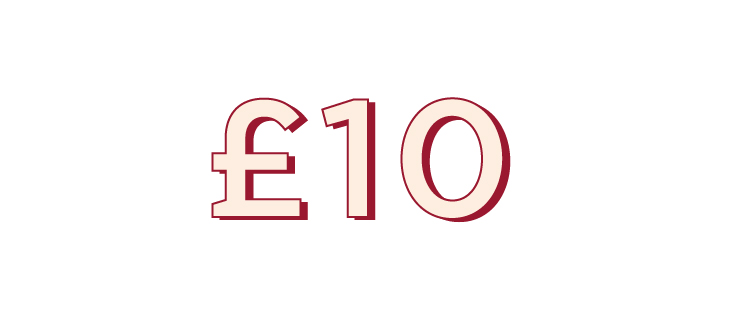 Will enable a gift to attend a face-to-face social and personal development activity for a term (photography, art, coding, science, leadership, fashion design and more)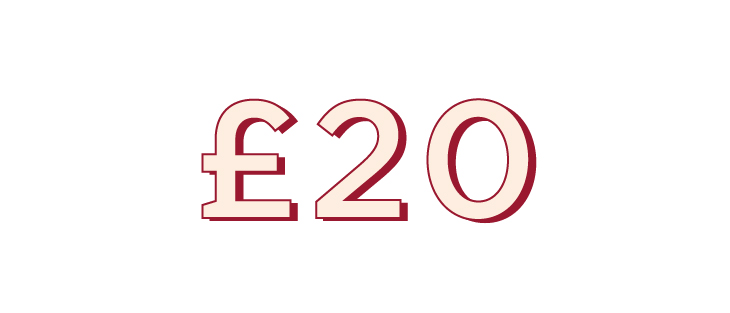 Will ensure a girl or migrant woman receives two weekly English classes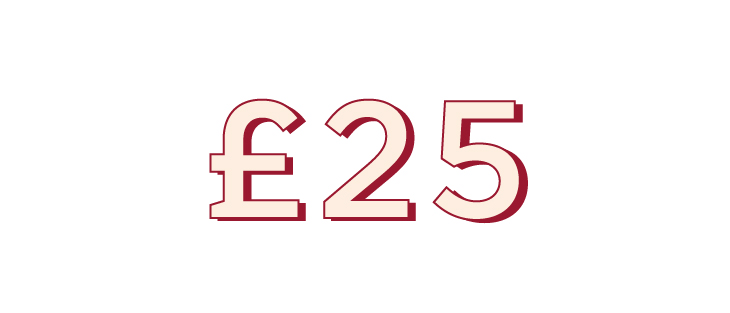 Will help a family access appropriate emergency support schemes, e.g. food banks, deliveries of medicines, benefits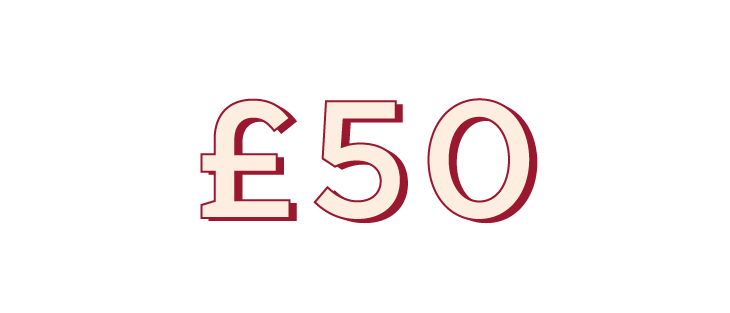 Provides one-to-one academic mentoring, group workshops & family support for one girl and her family for a term.
In addition to our donation, Team A&M have also launched our #BoxingUpForBaytree Campaign. Taking inspiration from the shoebox appeal, we want to provide the girls at The Baytree Centre with a little box full of festive gifts from members of the team. We're delivering the A&M postal boxes with custom designed A&M x Baytree Christmas wrap, sent to the girls just before Christmas. Watch out on our social channels to follow the campaign!