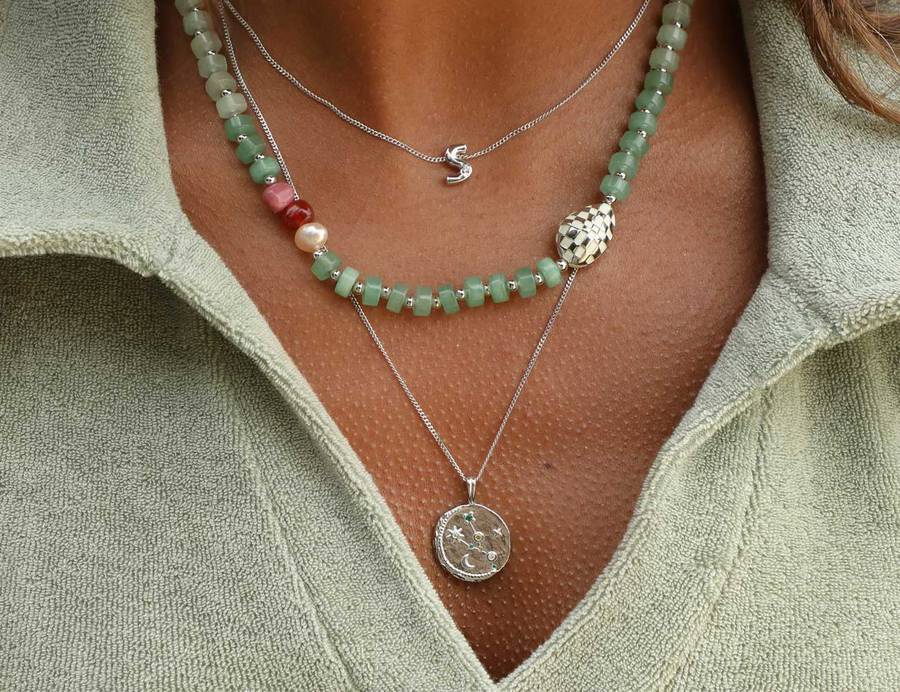 The A&M guide on elevating your summer jewellery
THE 6 SUMMER 2022 JEWELLERY TRENDS
Summer 2022 is all about re-energising - it's about finding your inner serenity and enjoying every moment, whatever your plans this season. This year's summer jewellery trends follow suit, with semi-precious stones, pops of colour and sparkle to inject fun into your jewellery collection. So, whether it's for a bottomless brunch with your friends, a much-need beach holiday or a sunny city break, our stylists are here to break down the need-to-know jewellery fashions for Summer 2022.
Back to articles
1. GET EXCITED FOR ANKLETS
If anklets aren't already an essential part of your summer look, now is the time to change that. Anklets add a sparkly touch to your ankles, elevating your trainers, sandals and heels. They're the perfect way to add shine to your style for summer - plus, who wouldn't want to wear A&M from head to toe?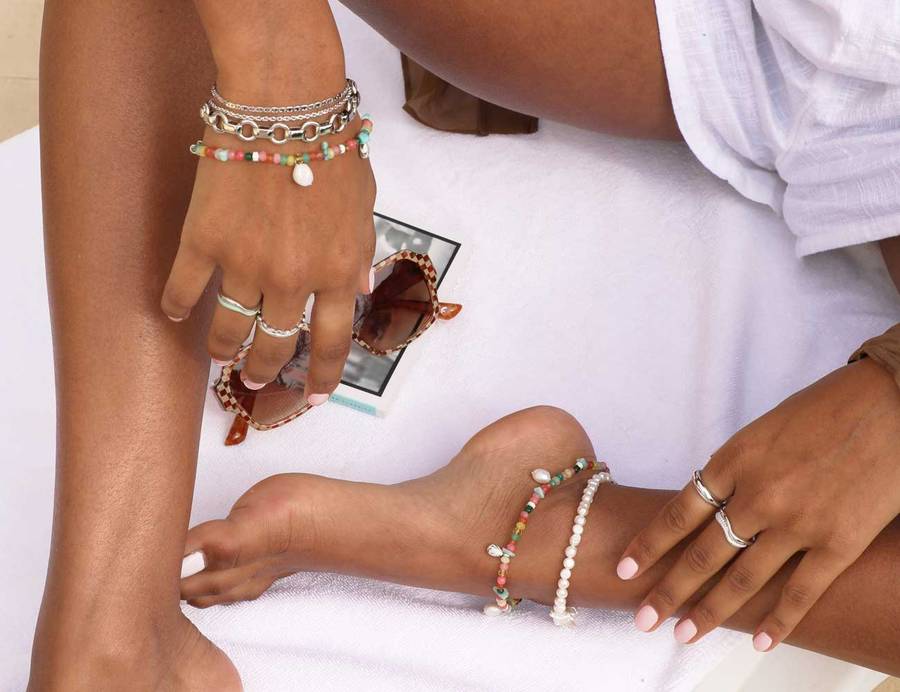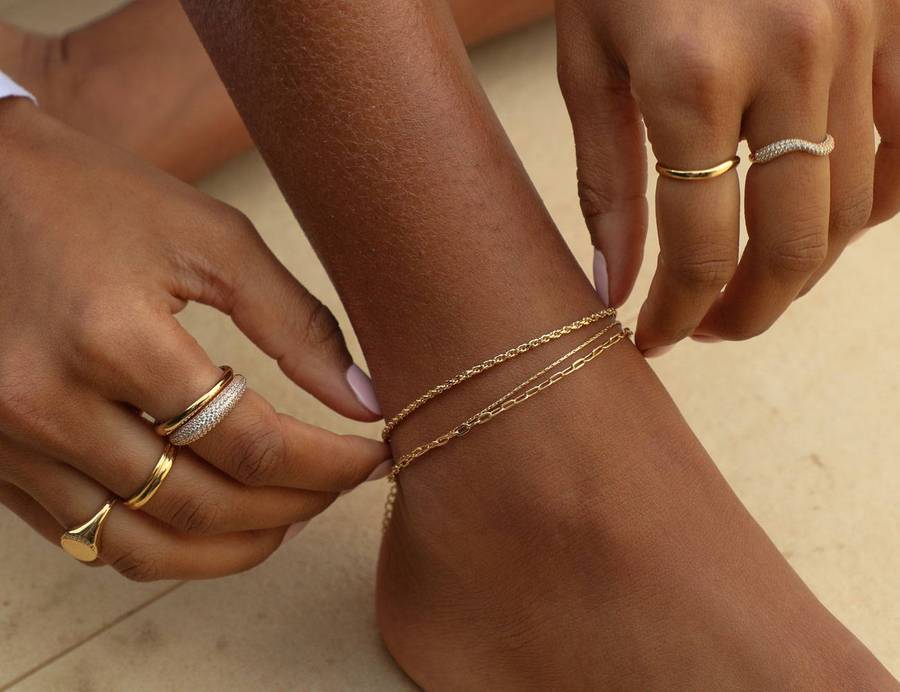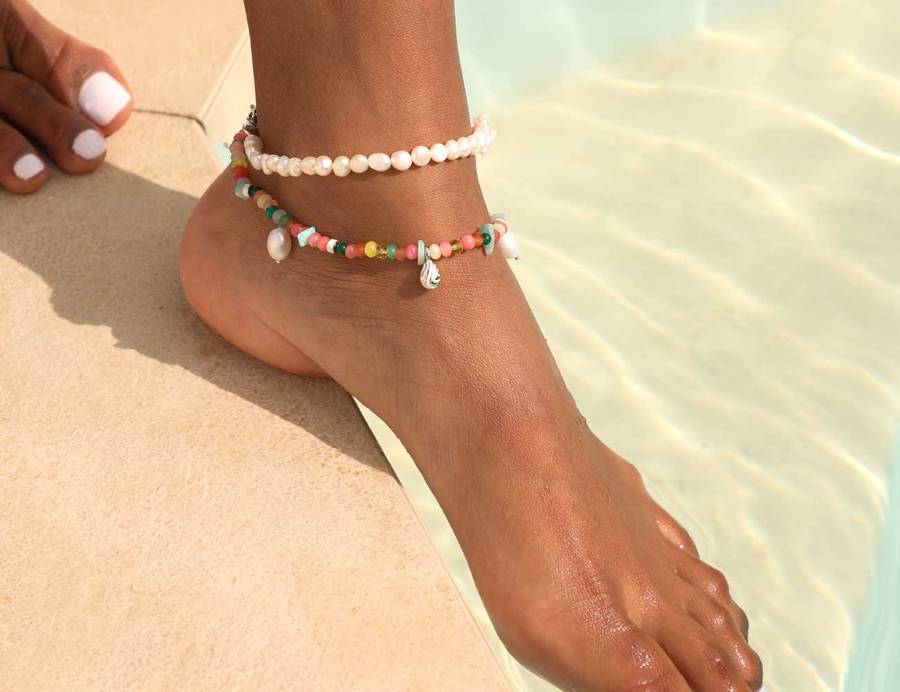 2. PEARLS OF WISDOM
From drop earrings to beaded necklaces, pearl jewellery has been considerably growing in popularity over the last few years, with Summer 2022 shaping up to be the season of pearly perfection. Offering a subtle shine and beachy vibes, pearl accessories partner well with any summer outfit for a casual yet timelessly chic look. Discover the A&M freshwater pearl collection…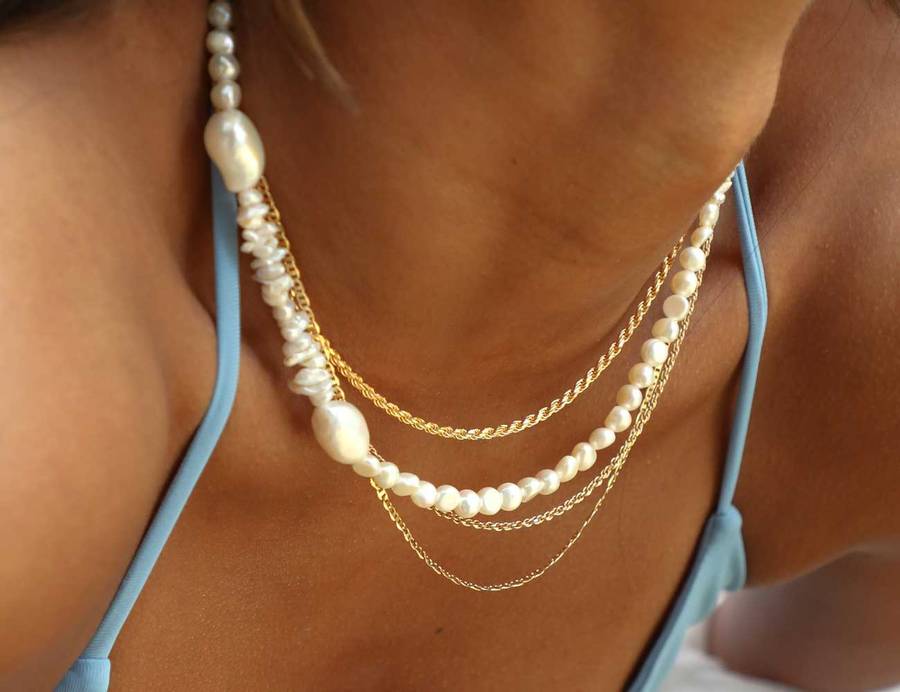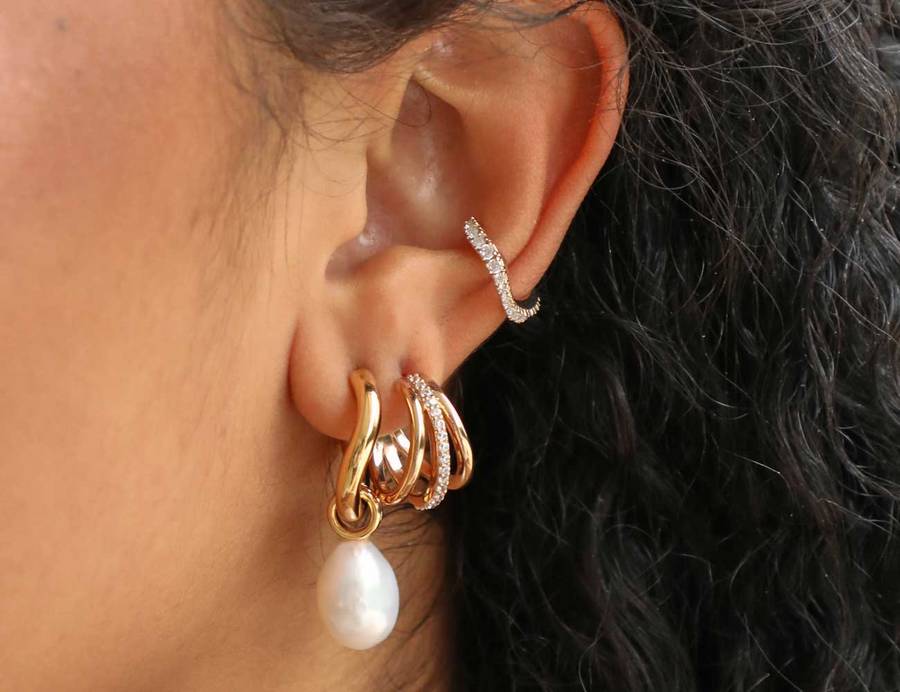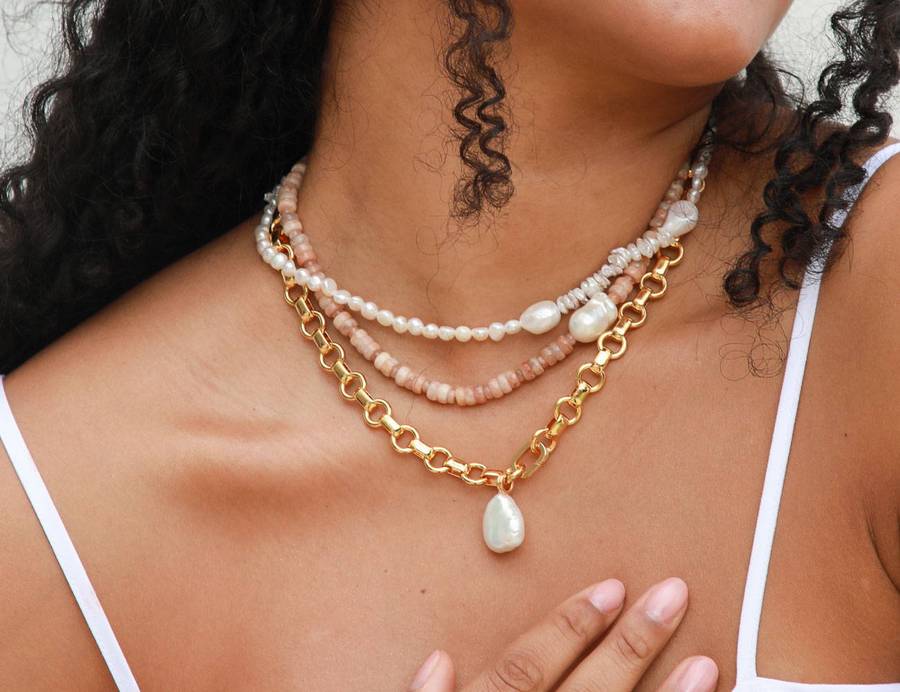 3. NECKLACE LAYERING IS HERE TO STAY
The days of having to choose just one of your favourite necklaces to wear each day are long gone - now is the era of the necklace stack! Here at Astrid & Miyu, we've always loved how mixing and matching different necklace chains, as it gives you the chance to curate your own style. This summer, the necklace layering trend looks sure to continue in full force. In early 2022, we conducted a survey of over 1000 jewellery fans, more than 50% of whom send that their go-to is to wear more than one necklace at a given time.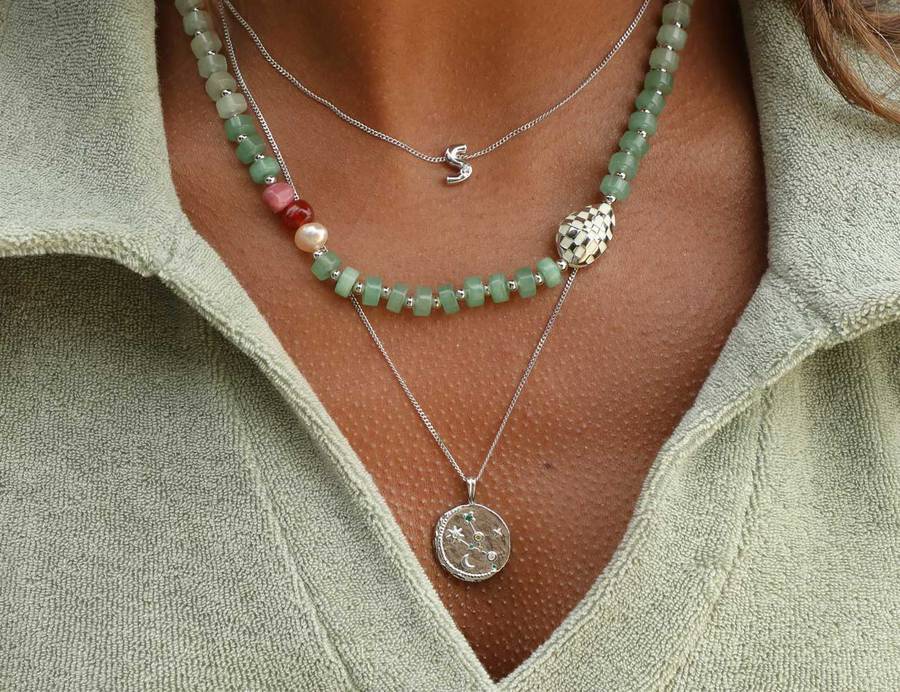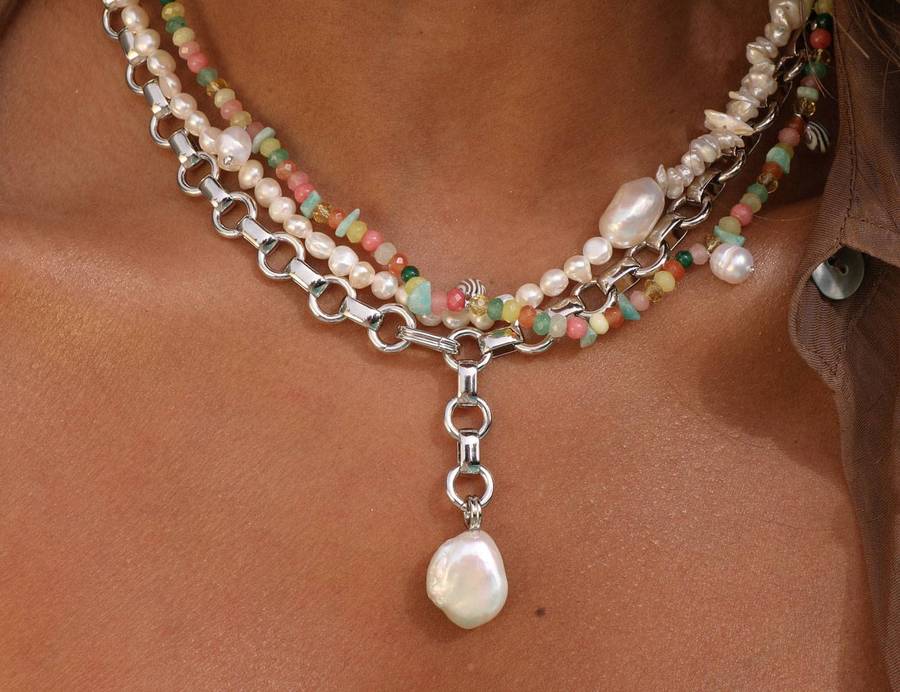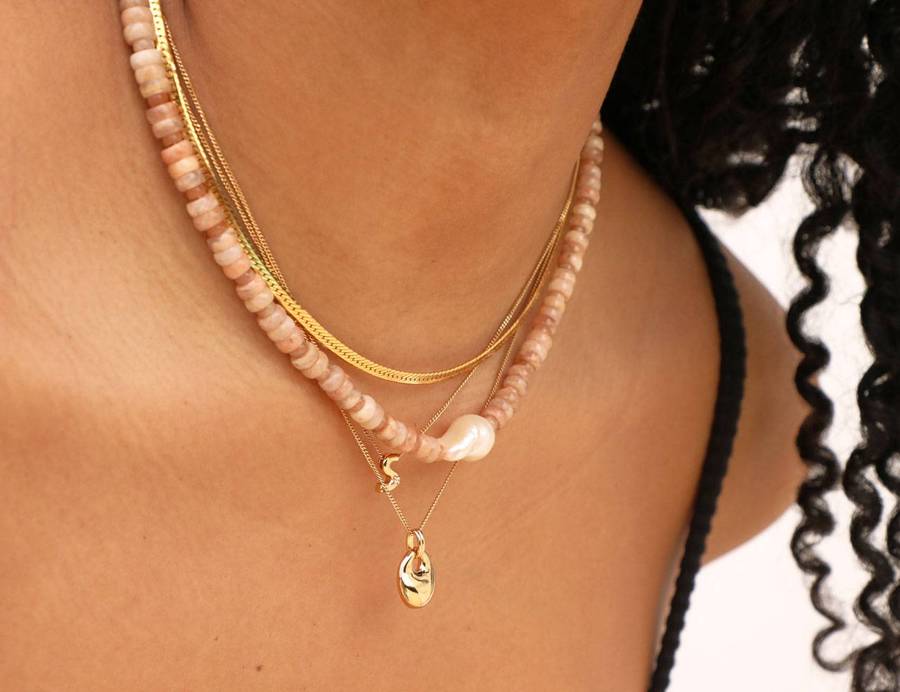 4. INTRODUCING BELLY CHAINS
Belly chains are an exciting new accessory trend for Summer 2022. Adding a touch of sparkle to any outfit, you can wear belly chains with cropped tops or over clothes to elevate your outfit, or with your bikini on the beach for pool-side ready look. As an added bonus, you can also double-wrap your belly chain as a faux-layered necklace.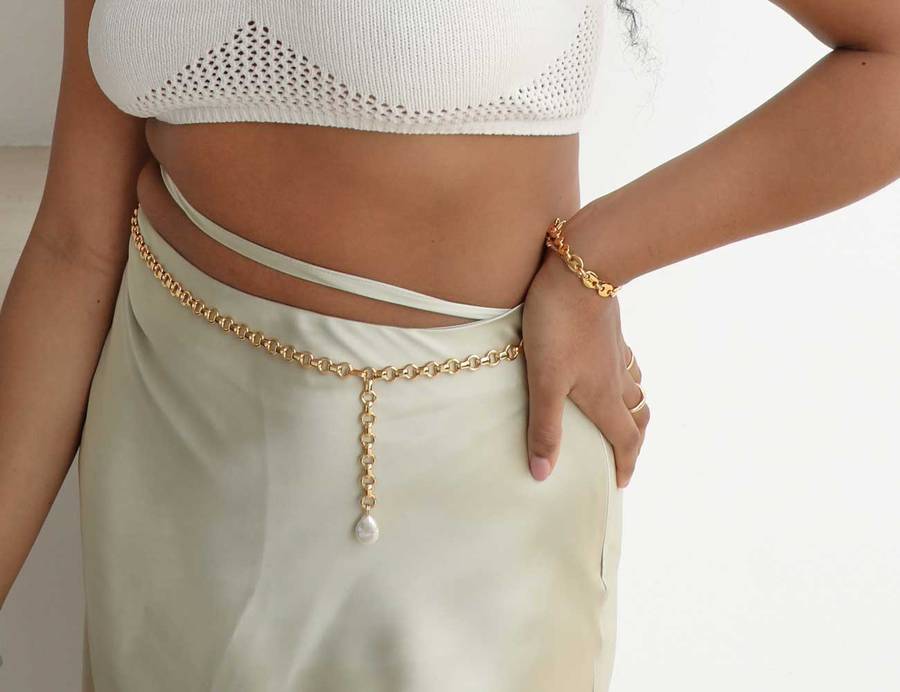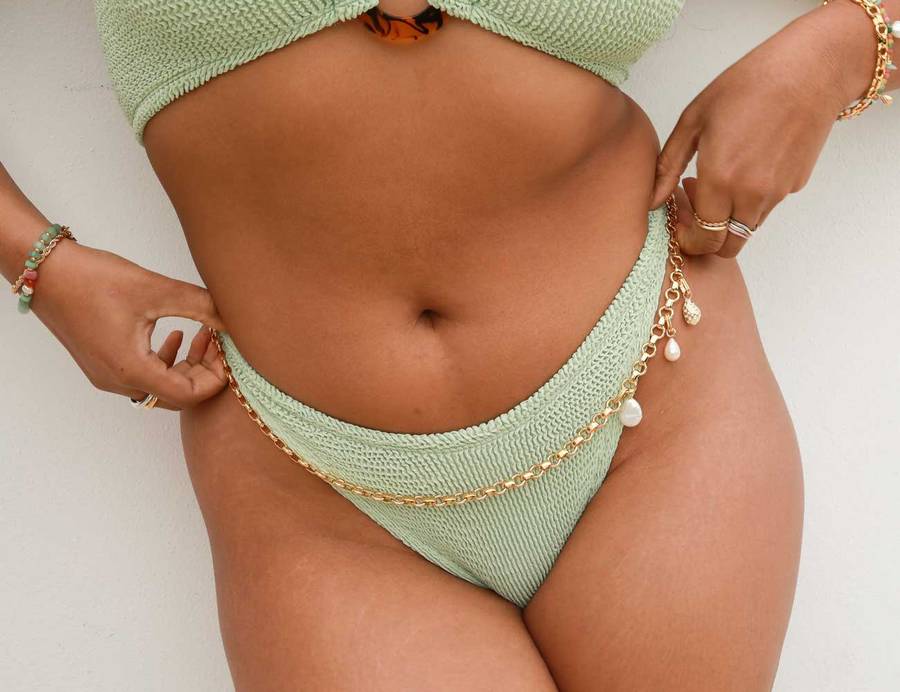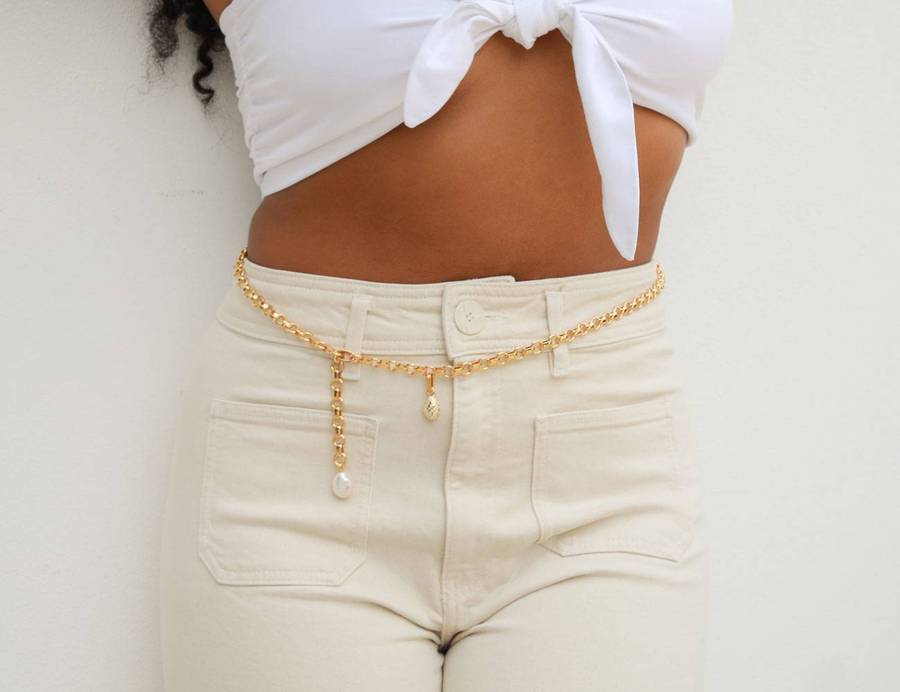 5. A POP OF COLOUR
Fun, playful styling is a big trend this summer ~ our Harmony Collection is a one-stop shop for all of your colourful jewellery needs. A re-energising selection of colourful wavy jewellery, including precious stones and opulent pearls, Harmony is designed to celebrate summer, whatever your plans this season.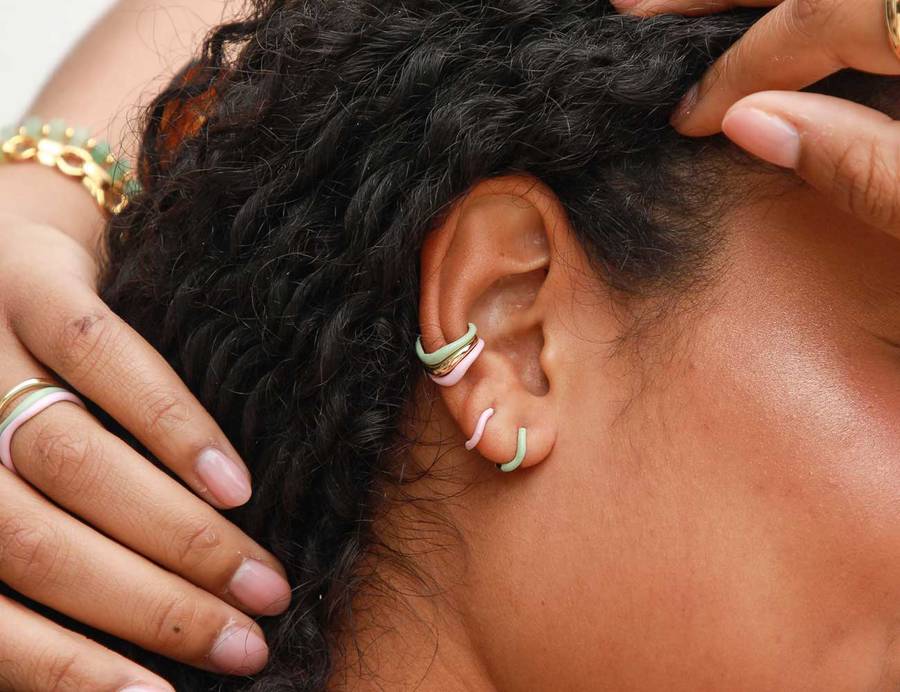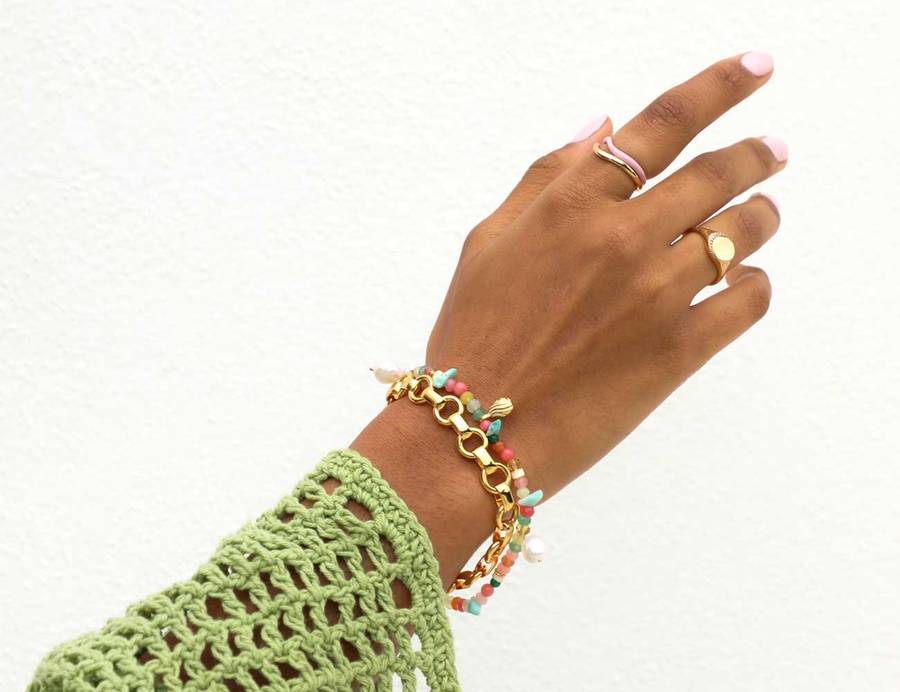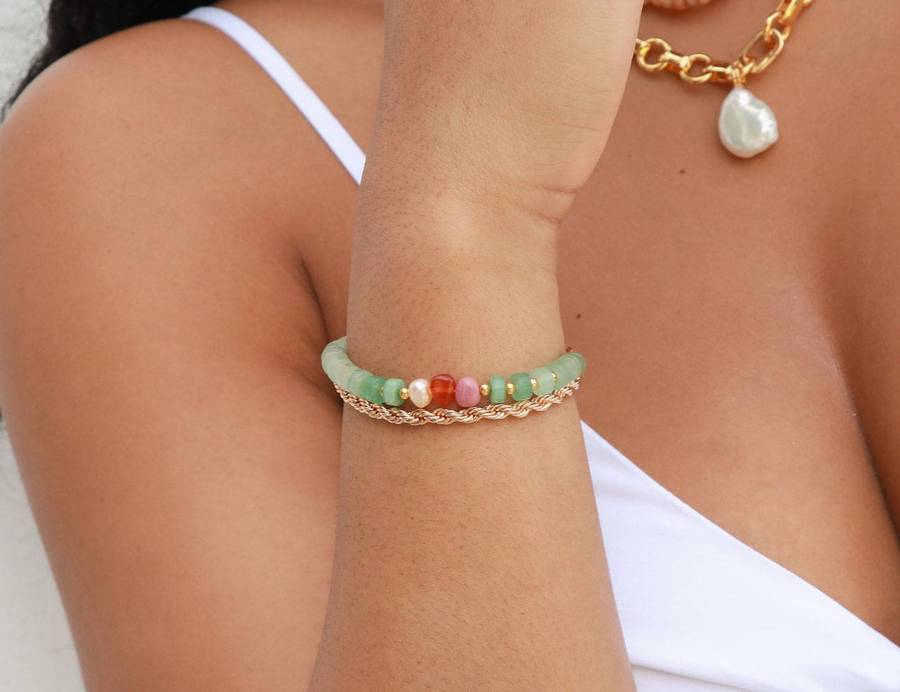 6. PERMANENT BRACELETS TO MAKE THE SUMMER LAST FOREVER
Make this summer one you'll always remember with jewellery that you can carry with you always. Since we began offering seamless welded bracelets from our London studios, we have seen surging popularity for 'forever mementoes'. An upgrade on the BFF bracelet, permanent bracelets are a unique and subtle way to symbolise all your summer memories.
JEWELS FOR SUMMER OCCASIONS
We're here to help you elevate your summer looks. Whatever the occasion, choosing just the right jewellery is a big part of finding that perfect outfit and curating your own style. Celebrate summer with shiny new jewels.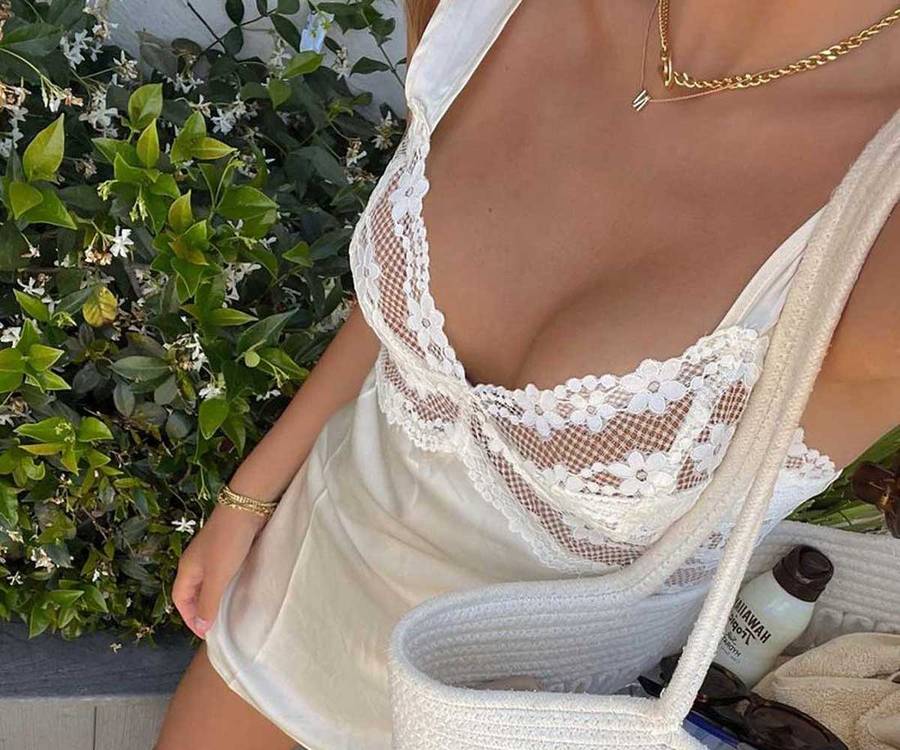 YOU'RE OUR SUMMER MUSE
We're celebrating your unique energy and what brings you inner peace, whatever your plans this season. We'll be featuring instalments of some of our summer muses and their summer mantras.