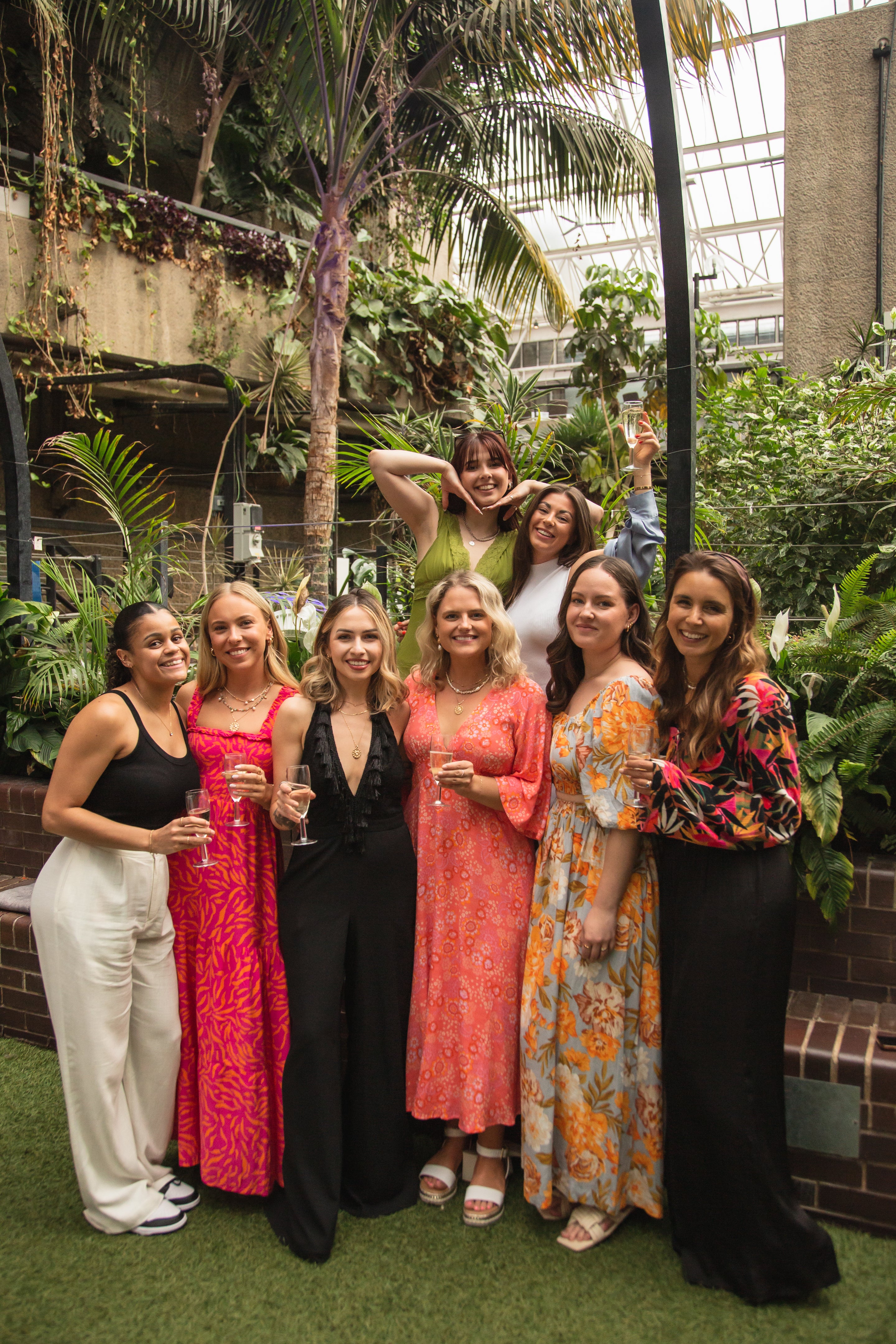 Liquid error (snippets/responsive-image line 63): invalid url input
In an industry that is largely defined by either luxury price points or mass production, coupled with experiences that are stale and impersonal, we want to do things differently.

We believe in products that are authentic and full of sentiment, that push the boundaries of self-expression. We believe in experiences that are personal, engaging and inspiring. We believe in high quality created responsibly. And most importantly, we believe in creating a brand that is inclusive and empowering. We are a team united by this mission. We break down boundaries together, we learn together, and we grow together. We value everyone's skills and experiences, but we value your beliefs, character and attitude so much more.

"Our mission is to revolutionise the jewellery experience"
More than just a jewellery brand
Our values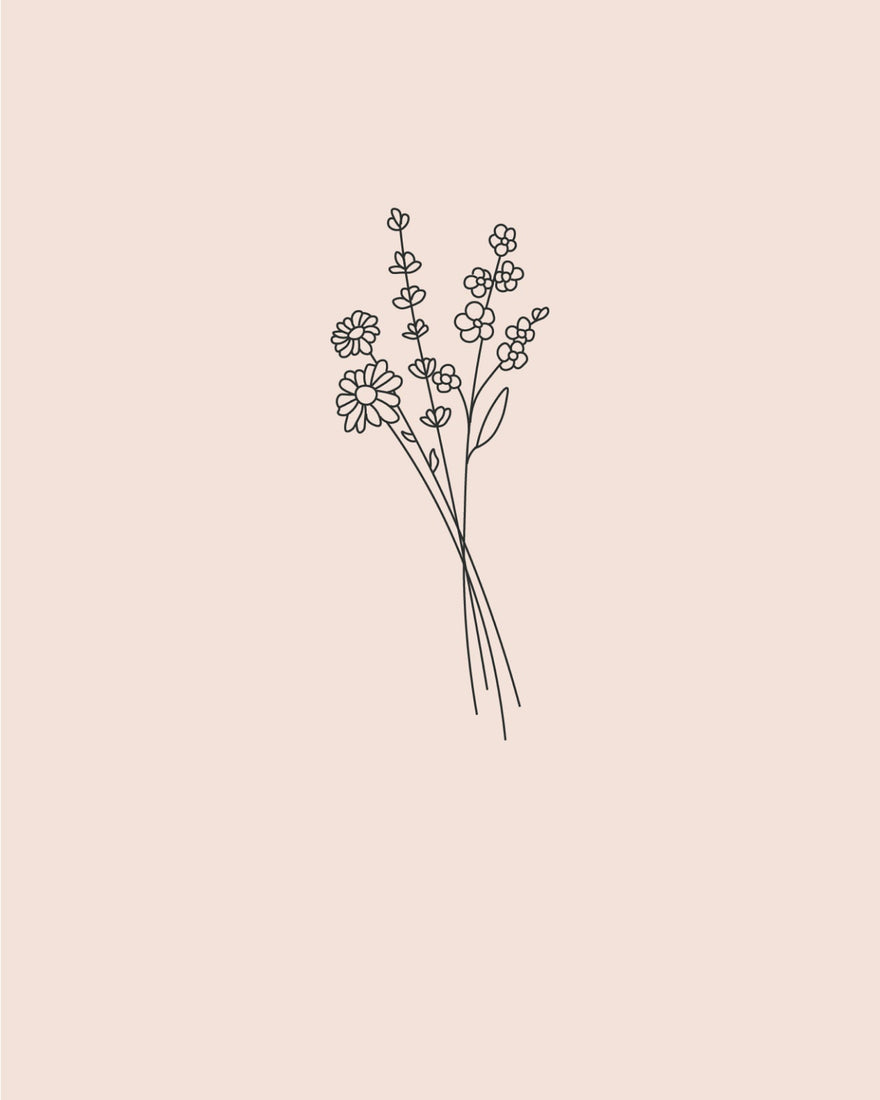 Grow Together
We are in it together - learning, sharing and growing so that we can succeed as one.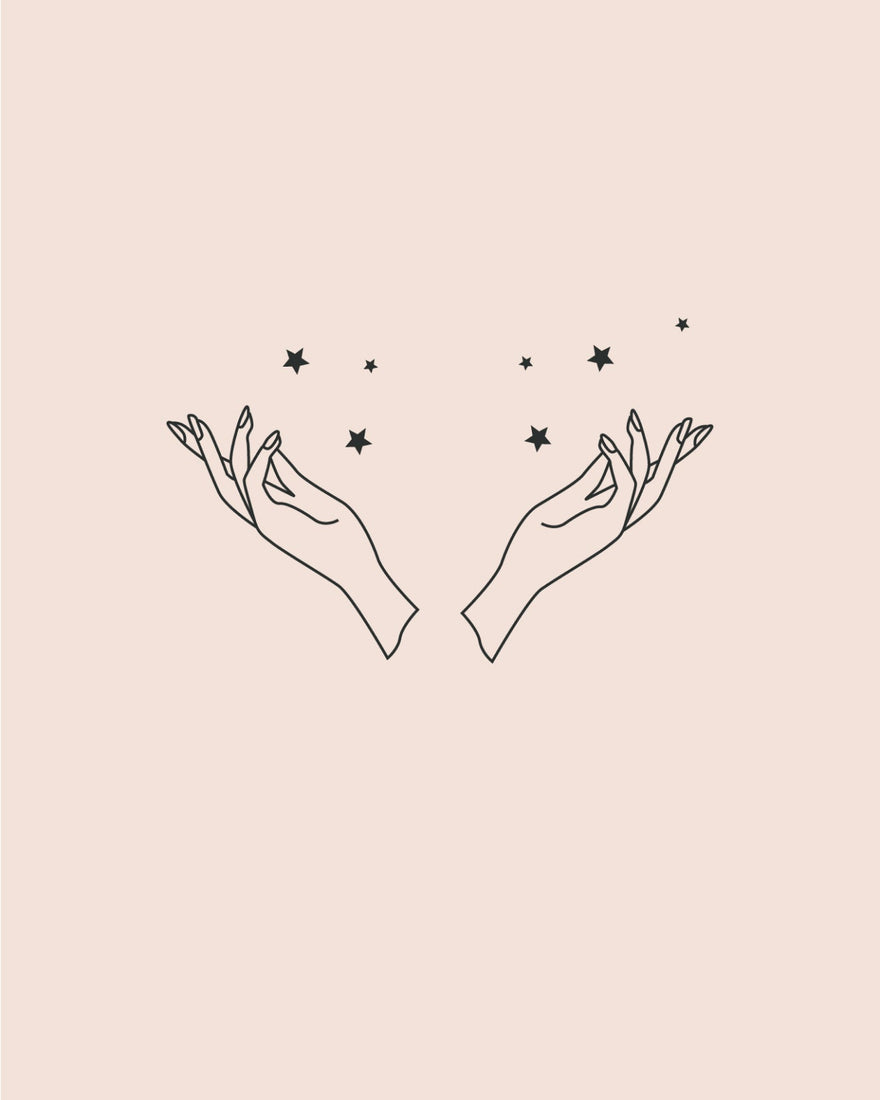 Celebrate each other
We uplift each other and make each other sparkle.
Break all boundaries
We throw out the rule book for full freedom to innovate.
This is an exciting opportunity to be one of our first ever Piercers in our first global Astrid & Miyu store in New York. Piercing is one of our many experiences we offer in our stores, along with jewellery welding and tattooing. A popular and fun event, you'll be helping our customers achieve the ear stack of their dreams. Reporting into the Store Manager, you will be an integral part of the retail team.
View details here.
Create a memorable & engaging customer experience and to solidify this experience by welding our solid gold seamless bracelets onto our customer's wrists.
View details here.