Accessorise your Face Mask with Multi-Purpose Chains

Face masks, but make it chic
We like to think of our face masks as an accessory, an opportunity to elevate your look. Which is why we have made our new Pink Silk Face Mask & Circle Link Mask Chains, so you can add an A&M touch to your style. This is your guide to accessorising your mask with our multi-purpose detachable chains...
3 ways to wear your face mask chain
Simply slide on the S fastener onto the fabric straps of your face mask, and then push the closure to secure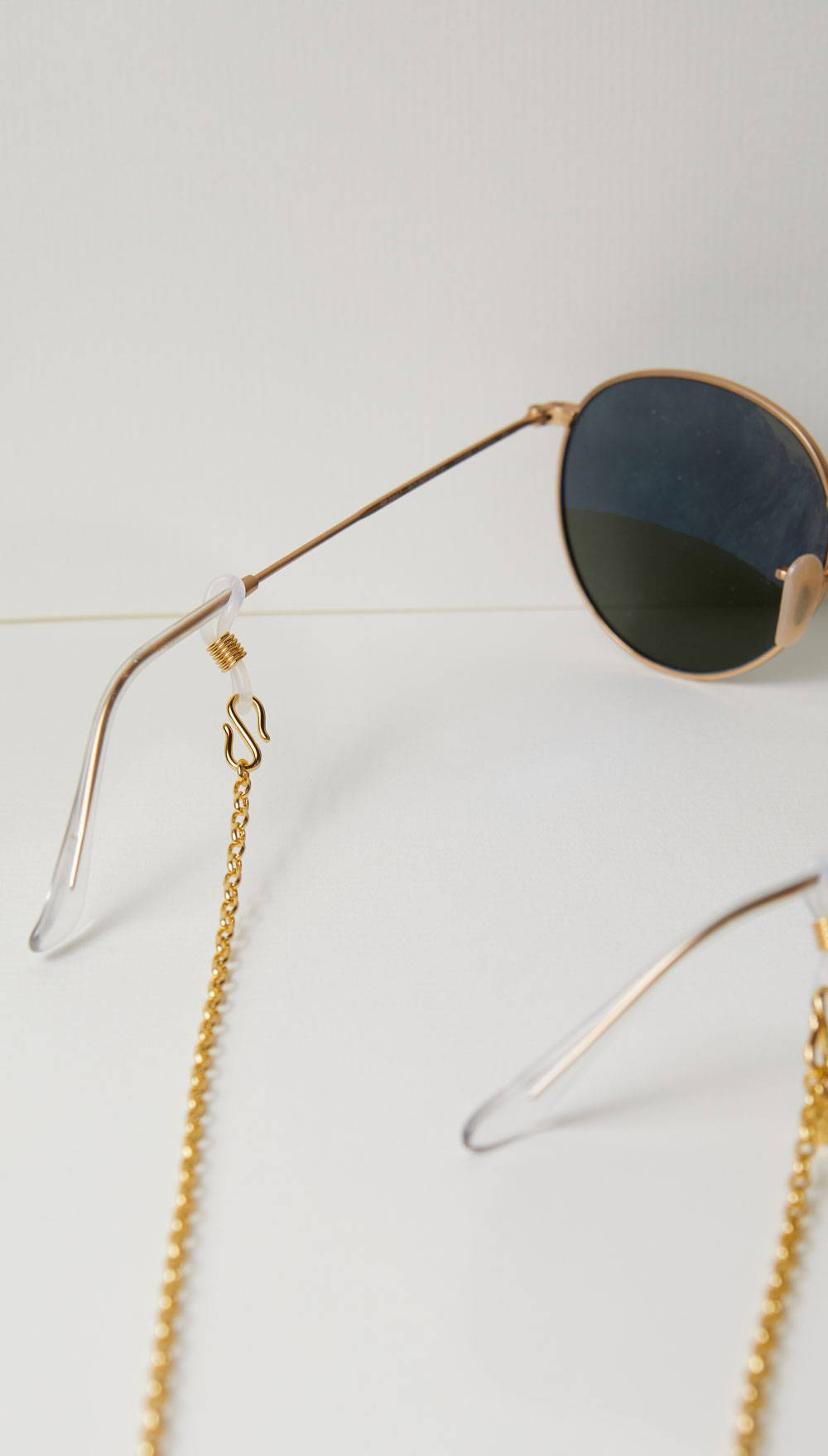 Each chain comes with a rubber attachment, made for sliding onto sunglass arms - so you can wear your sunglasses around your neck, plus adding an extra accessory on sunnier days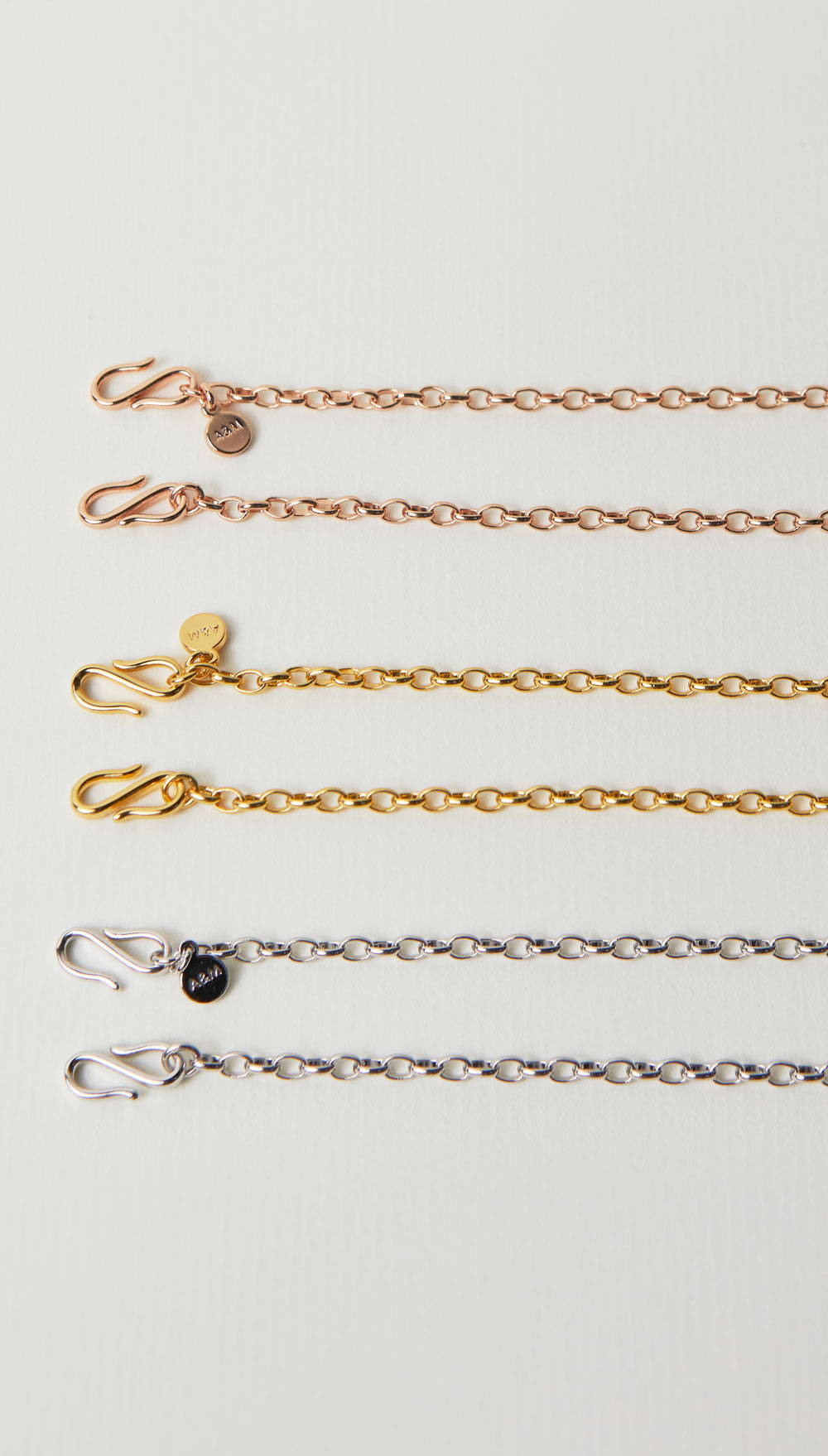 You can link the S fastening together to wear your chain as a necklace, pushing the closures together to secure. These chains just keep getting better, right?
Looking after your silk face mask
Store in a separate bag or pouch when not in use to avoid damage to the silk & keep the mask clean
Avoid exposure to perfumes & deodorant to protect the silk protein fibres
Gently wash the mask separately in cold water. Wash by hand using neutral or special silk detergents, ensuring not to soak the fabric
Avoid alkaline detergents, bleach & washing powders
Air dry in a cool, well-ventilated place
If you have any questions or concerns, email customercare@astridandmiyu.com for more info.